Leila George
Leila George is the gorgeous young thing currently in a relationship with actor Sean Penn. The two were recently spotted during an outing while shopping for a puppy.
The couple has been linked together for a while but have rarely been seen together, perhaps for the big age gap between them. While the Academy Award winner actor turned 57 on August, the gorgeous blonde is only 25.
Want to know more about her? Check her out in her top facts below!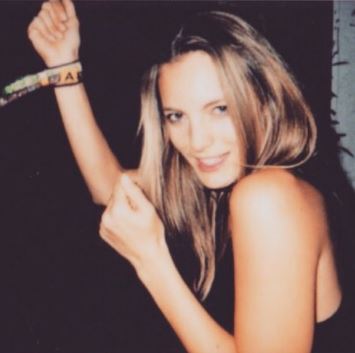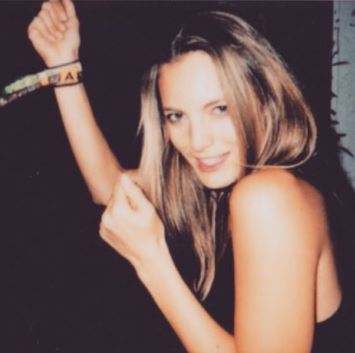 #1 She comes from 'down under'
The stunner's full name is Leila George D'Onofrio and goes by Leila George, she was born March 20, 1992 in Sydney, Australia.
#2 She is the daughter of famous parents
She is the daughter of Law & Order vet Vincent D'Onofrio and stunning Eighties actress Greta Scacchi who lit up the films Presumed Innocent, The Player and White Mischief.
#3 She is following her parents footsteps
Miss George studied acting at The Australian Film School in Sydney and in New York at the Lee Strasberg Institute.
#4 Leila is an up-and-comer actress
Leila starred alongside James Franco and Tori Spelling, as Leah Lewisohn in the 2016 TV movie "Mother, May I Sleep with Danger?" She will also appear in the upcoming project "Mortal Engines."
#5 She's also worked alongside her mother
Mother and daughter appeared or George's theater debut in the Perth Black Swan State Theatre Company's 2014 production of Anton Chekhov's The Seagull.
#6 She and Penn have been dating for about a year
Sean and Leila's romance made headlines last September when they were photographed making out in the water in Hawaii.
#7 Leila George and Penn have already made their red carpet debut
The couple stepped out for an event at LACMA in Los Angeles in October 2016, where the 56-year-old actor participated in a discussion for the Film Independent series. Wearing a bright red wig, Leila, 24, attended to show her support for her beau.
Find Leila George on Instagram here.