Charles Manson
You certainly know all about the infamous Charles Manson, convicted murderer, leader of the cult the "Manson Family."
Though he never really actually killed anyone himself, he is currently serving a life sentence without parole at San Quinten State Prison for the murders of Sharon Tate, Leno and Rosemary La Bianca, Wojciech Frykowski, Abigail Folger, Jay Bresling and Stephen Parent in August of 1969, along with his "family members."
Products Mentioned On This Article
Now we want to tell you about his wives, girlfriends and children. Did you know he was married twice and had at least three children and that many women 'fell in love' with him? Find out below.
Wives
Rosaline Jean Willis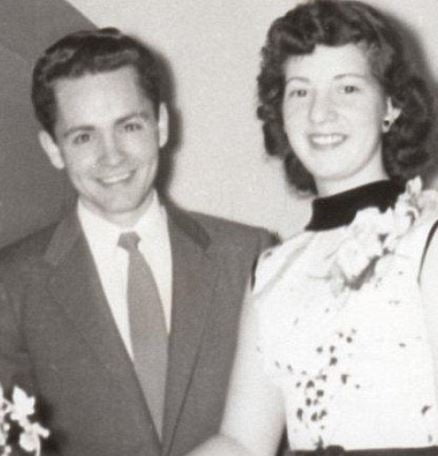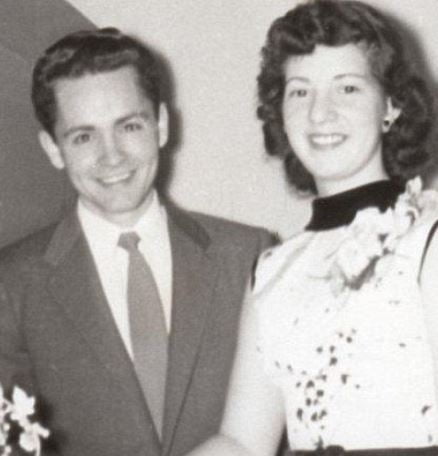 Rosalie was born between 1937 and 1940, in West Virginia. Her father was a coal miner. She was a waitress when she met Charles. They married in 1955. She and her husband drove across country to Los Angeles. In Oct. he was arrested and sentenced to 3 years prison. In 1956, while Manson was in jail, their son, Charles Milles Manson Jr. was born. There are rumors that shortly after the birth of her son, she left him and eloped with a truck driver. They divorced in 1958.
Rosaline certainly dodged a bullet when she decided to leave Manson. By 1969 Rosalie Willis, now White, was living in Cadiz Ohio and had three more children with her new husband.
Leona Stevens
Leona Rae Stevens became Manson's second wife in 1959 –after she made a tearful plea before a court and said that she and Manson were 'deeply in love' and would marry if he was released. He had been arrested again for attempting to cash a forged cheque.
Leona Stevens had an arrest record for prostitution. As a prostitute, she had used the name Candy Stevens. During their marriage, Leona and Manson welcomed a child. She was granted a divorce in 1963.
Girlfriends
Mary Brunner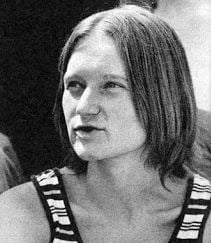 Mary was the first member of the Manson Family. She moved to California and got a job as a librarian at UC Berkeley. She met Charlie while walking her poodle and they soon became close friends.
Charlie eventually moved into her apartment and they started sleeping together after several weeks. She later quit her job, packed up and started a journey with Charlie in his Volkswagon Van as they drifted around California together meeting other young women.
Mary was later implicated in the murder but was granted immunity for states evidence. Mary became a regular on the corner by the Court House holding daily vigils for Charlie, Susan, Patricia and Leslie. She has since renounced Manson, changed her name and is said to be living in the Midwest.
Susan Atkins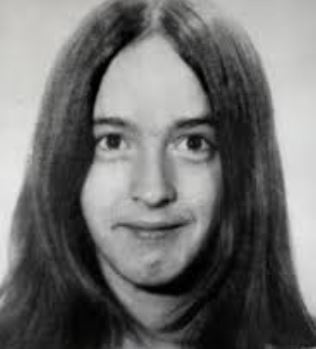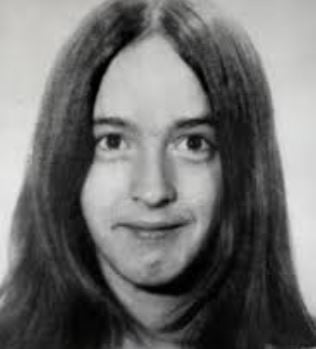 Atkins was known as "Sexy Sadie" on Spahn Ranch, an abandoned movie set used as the group's commune. Atkins was sentenced to death in prison, but the sentence was commuted to life in prison after the state changed its death penalty laws.
She was denied parole 13 times before dying in prison from natural causes on Sept. 24, 2009, at age 61.
Linda Kasabian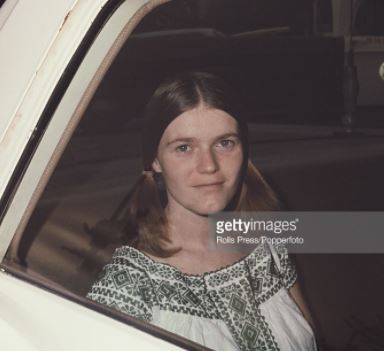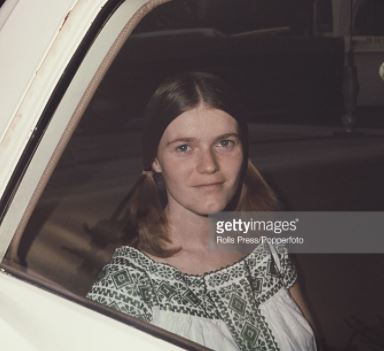 After two failed marriages and the birth of her daughter Tayna, Kasabian joined Manson's commune at Spahn Ranch in July 1969. During the Tate-LaBianca murders, Kasabian waited outside.
The prosecutor called her a "star witness," and was granted immunity in exchange for her testimony. At trial she told jurors Manson's eomwn did "anything and everything" for him. Now in her 60's, she reportedly changed her name and moved to the Pacific Northwest.
Patricia Krenwinkel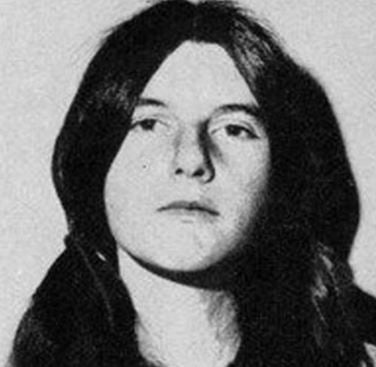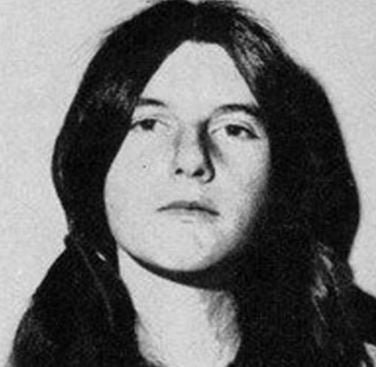 She was convicted of seven counts of first-degree murder in 1971 and is currently the state's longest serving female inmate. A spokesperson for the Department of Correction and Rehabilitation in California tells PEOPLE that Krenwinkel, now 69, has not had any recent infractions.
Leslie Van Houten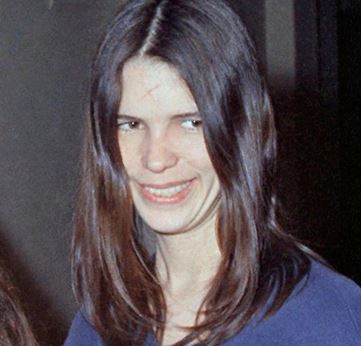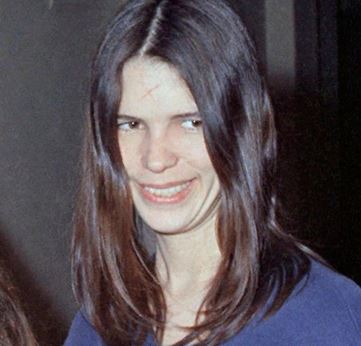 Leslie Van Houten has been incarcerated since December 1969, she has spent 48-years in prison. Leslie Van Haouten was sentenced to death but a year later all death penalties in the state were commuted to life imprisonment. She was convicted over the 1969 deaths of Leno La Bianca and his wife Rosemary.
Leslie Van Houten was born into a middle-class family in Southern California on August 23, 1949. The second child of Jane and Paul Van Houten. She had an older brother, and an adopted younger brother and sister, who were Korean.
Following her high school graduation, in late 1968, she met Charles Manson and his "Family." She moved onto their ranch and became infatuated with Manson. Under the influence of Manson, Leslie and other members of the Manson family committed heinous crimes. She was granted parole earlier this year.
Dianne Lake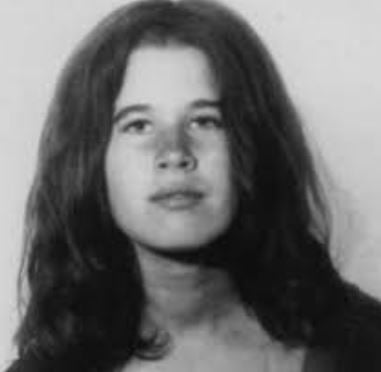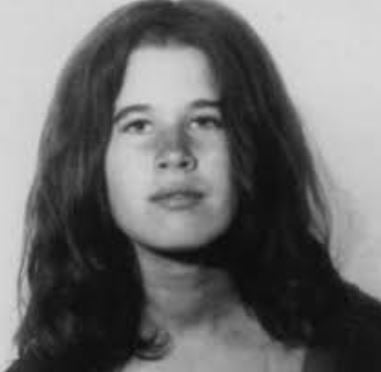 Dianne Lake was born in the December of 1953. She first met the cult leader in 1967 at a party in Topanga, California. She and Mason embarked in an intimate relationship.
Lake was seduced by the older Mason after she met him Los Angeles while she was a teen. The two became heavily involved and she revealed he even made her feel 'special' and 'loved' despite she shared him with other girls. She was only 14-years-old at the time.
However, Lake was not involved in the killings Mason orchestrated.
Afton Elaine Burton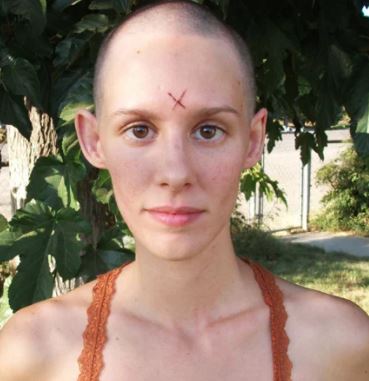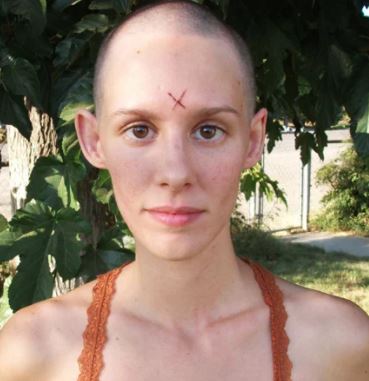 Also known as Star, 29-year-old Burton is the most recent girlfriend of Manson. The two began exchanging correspondence when she was just a teenager. Even a marriage license was issued but expired in February 2015 amid reports she only wanted to marry Manson so that she could use his corpse for profit.
Children
Charles Milles Manson Jr.
Charles Milles Manson Jr. is the first child of Charles Manson. He was born in 1956 to Manson's first wife, Rosaline Jean Willis. Charles Milles Manson Jr. was born while his father was in jail, serving a three years sentence.
Manson Jr. was raised by his mother after his parents' divorce. His mother remarried and was said to be living in Ohio with his stepfather, mother and at least two half siblings. There is an unconfirmed rumor about Manson Jr. that states he actually committed suicide in 1993. While driving in Colorado, he allegedly pulled over and shot himself in the head.
Charles Luther
Charles Luther was born in the early 60's to Manson and his second wife, Leona Stevens.
Valentine Michael Manson
Valentine Michael Manson was born in April 1968 in Topanga Canyon, California. His mother was Mary Brunner, a former library assistant at UC Berkeley who quit her job in 1967 and became one of Charles Manson's earliest followers.
Due to his mother's entanglement in various Manson Family crimes, Valentine Michael Manson was sent to Wisconsin ca. 1970 to be raised by Mary Brunner's parents. He grew up under the name Michael Brunner.