Dana York
Dana York is the lovely wife of legendary singer Tom Petty. Her husband of 16-years died aged 66 after going into cardiac arrest on Monday. 
Dana's husband was widely known as the lead singer of Tom Petty and the Heartbreakers. Tom became a 2002 Hall of fame inductee, he is a multi-instrumentalist, record producer and one of the most talented musicians in the world.
Products Mentioned On This Article
His success has also been translated to his personal life with the stunning Dana York by his side. However, she hasn't been the only woman in his life.
Tom is the father of two children from his first marriage to, Jane Benyo. The couple tied the knot on March 31, 1974. Their marriage which ended in 1996 after 22-years-together, produced two daughters; Anna Kim Violette an artist Adria, born on November 28, 1974.
Daughter Adria Petty happens to be a talented art director and artist. Her directing includes music videos for Beyonce, Coldplay, Kings of Leon, Rihanna, Macy Gray, Corinne Bailey Rae, The Veronicas, among others.
Continuing with his second and current wife, Dana York, she met Petty in Texas in 1991 during one of his concerts.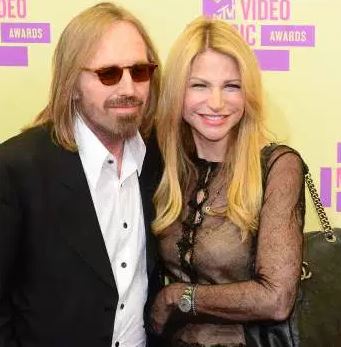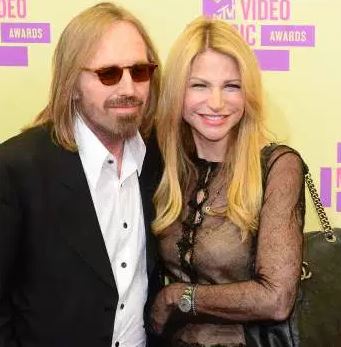 The couple were married in 2001 having two different ceremonies. The first was held in Las Vegas Las Vegas, after his The Last DJ tour ended. The second ceremony was held a few days later at Tom's Malibu home.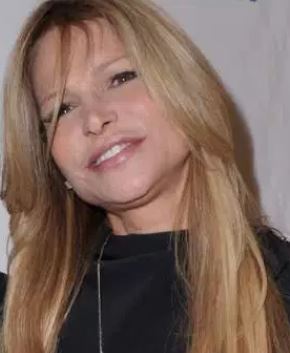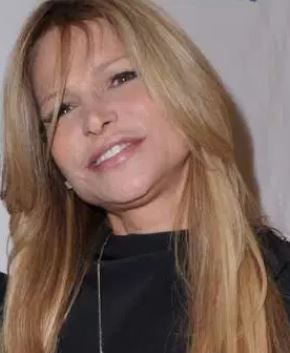 Tom's second wife was born Dana Marie York, on May 18, 1964. She attended Freeman Elementary School Flint, MI, and graduated in 1982 from Flushing Senior High School in Flushing, Michigan.
Ms. Petty worked as a principal at University High School.
On his autobiography, Tom credited Dana as being the person who ended up saving his life, after the blonde found out he was using heroine. Petty was hospitalized when he admitted to a therapist that he was a drug addict, and York awaited him when he got through his addiction, he said in the book.
We send our condolences to Dana York and the rest of Tom Petty's friends and family.