Hencha Voigt, is a sexy Miami based model whom we know as a cast member in WAGS: Miami. Voigt made her TV debut on the season premier of the spinoff series. The reality TV star secured her spot in the show when she dated members of the Boston Celtics, Miami Heat, and Miami Marlins.
The brunet made headlines earlier this year after getting in trouble with police. She was accused of extorting, "the Queen of Snapchat" Julieanna "YesJulz" Goddard. Police arrested Voigt on charges of extortion, along with a man named Wesley Victor.
Keep reading about Hencha in her top facts below.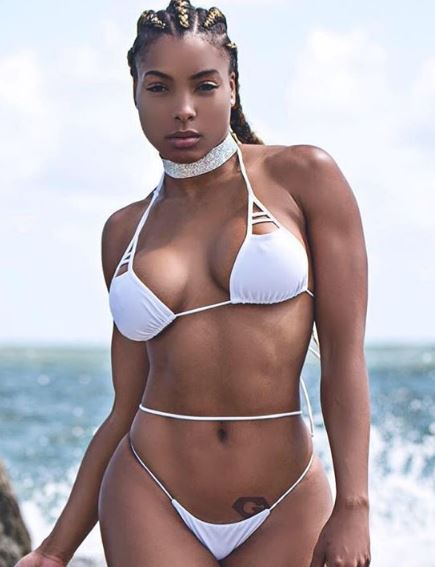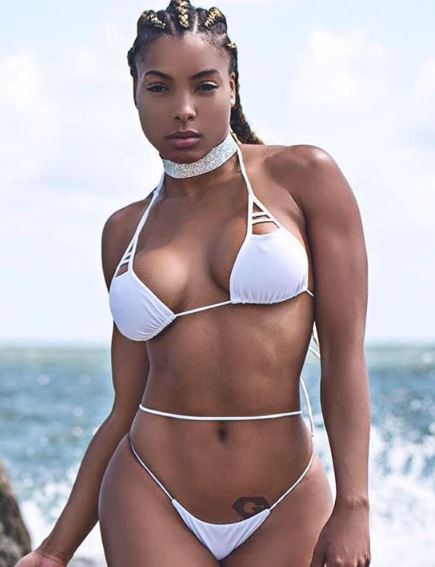 1. Voigt was born on November 11, 1987 in New-York.
2. Her name is actually her fathers name backwards. Her father, Charles-Henry, took the Hen-from Henry and the Cha-from Charles.
3. She is the daughter of Haitian parents and she was raised in Port-au-Prince, Haiti until age 17.
4. Her family made the move to Miami due to political unrest and social turmoil in the island.
5. She attended Saint- Johns University in NY
6. She began modeling after being discovered by the owner of FUBU while in NY.
7. She has made numerous appearances in music Videos, movies and magazines.
8. She is signed to Deco Modeling Agency for fitness/commercial modeling and acting.
9. Most recently Voigt has been in charge of designing her own fitness clothing line and products.
10. She is also a Certified Personal Trainer and a Certified Nutritionist.
You can find her on Instagram here.