Larry & Jaqueline Arlen
Larry & Jaqueline Arlen are the proud parents of Paralympian and ESPN commentator, Victoria Arlen –who was recently tapped to appear in the upcoming season 25th of Dancing With The Stars.
Not long ago, Larry & Jaqueline Arlen never imagined their daughter winning an Olympic medal or even walking again –after she spent four years trapped inside her own body.
Products Mentioned On This Article
Larry & Jaqueline Arlen welcomed daughter Victoria on September 26, 1994. At age 11, their daughter was diagnosed with two rare conditions known as transverse myelitis and acute disseminated encephalomyelitis. Victoria quickly lost the ability to speak, eat, walk and move and eventually put her in a four-year long coma without use of her legs for nearly 10 years.
After she began to heal from her illness, Victoria's legs were completely paralyze and thought she would never swim again until her brothers literary threw her into their swimming pool. At 17, Victoria was on the USA Paralympic swim team and competed at the London Games. At the end of them, she ended up bringing three silver medals and a gold in the 100-meter freestyle, and also set a world record in the 100-meter free.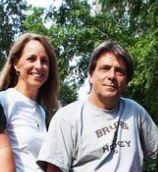 Unfortunately, Victoria was disqualified from the Paralympic Swimming World Championships in Montreal after the International Paralympic Committee (IPC) ruled that her condition was not permanent.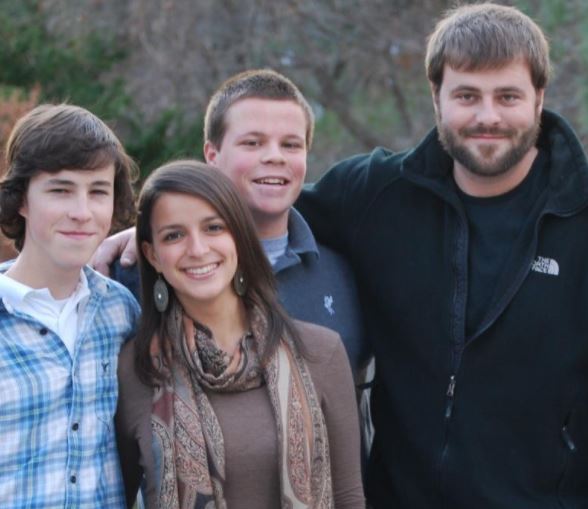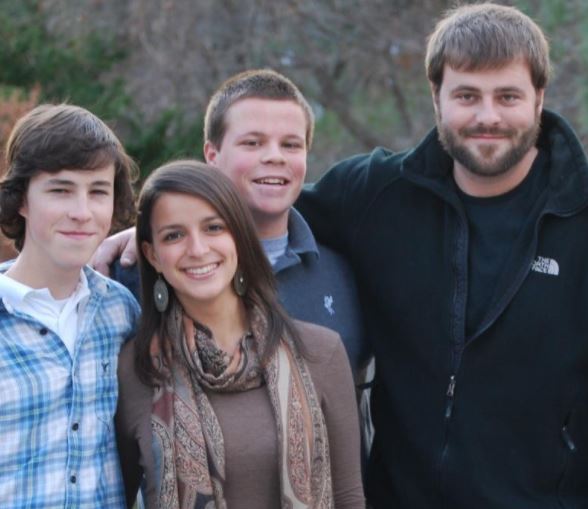 In 2015 she was hired by ESPN as a sportscaster becoming one of the youngest talents of the company. Last year the young lady conquered yet another challenge after she learned how to walk again. Will 2017 see Larry & Jaqueline Arlen's daughter become the Mirrorball Trophy winner?
57-year-old Jacqueline Oscroft is originally from Exeter, New Hampshire attended Exeter High School and subsequently went to the University of New Hampshire.Her hubby, 59-year-old Larry was born Lawrence M. Arden in 1958.
The marriage welcomed first child, son Lawrence in 1989. The couple became the parents of triplets Victoria, Cameron and William in 1994.
Check out their daughter Victoria on Instagram here.