Linda Phan
Linda Phan is the longtime girlfriend of HGTV's star, Drew Scott. Her man is best known for co-hosting 'Property Brothers' alongside his identical twin Jonathan Scott.
Though Linda and Drew have been dating for years and are currently engaged, not much is known about his lovely soon-to-be-wife. However, that is about to change since Drew has been casted in season 25 of DWTS, meaning we'll be seeing a lot more of Linda Phan.
Drew Scott was born Andrew Alfred Scott on April 28, 1978; the Canadian and his twin brother, Jonathan, gained popularity for their successful chemistry in HGTV's hit series Property Brothers, Buying & Selling and Brother Vs. Brother.
Drew Scott actually began performing at a young age and has had a number of acting roles. He is also a director and producer with a resume that includes films and TV. He is also a former national karate champion, and has played basketball in NBA All-Star Celebrity games.
In addition to their on screen success, Drew and Jonathan founded Scott Brothers Entertainment, which produces engaging content for TV, film and digital platforms. They recently launched the Scott Living Collection, a growing line of indoor and outdoor furniture and décor.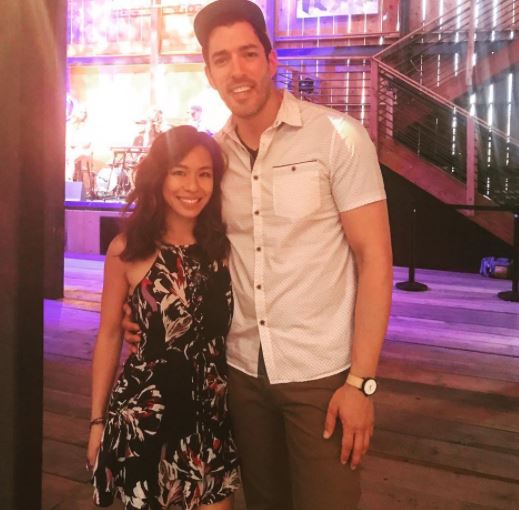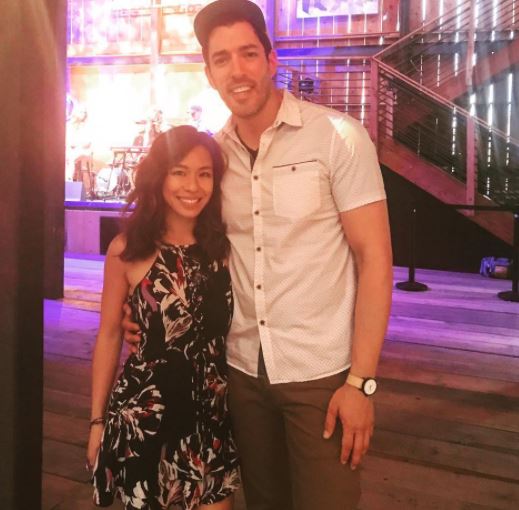 The HGTV star began dating girlfriend Linda Phan in 2010. The two got engaged in December 2016, after six-years of dating. Drew popped the question over a romantic dinner at Piano Piano in Toronto, People reported.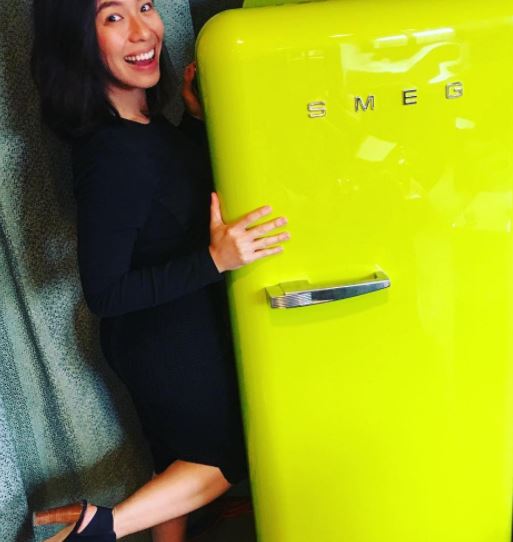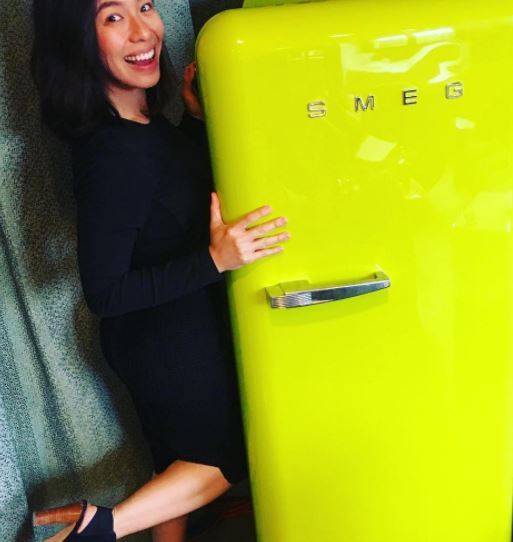 Linda Phan met Drew at a Toronto Fashion Week event in 2010 and have been dating ever since. The 32-year-old tiny lady works with her man as the creative director of Scott Brothers Entertainment. According to the company's website, "She manages multiple projects, from digital content, product and merchandise lines, to marketing campaigns and philanthropic efforts."
During an interview Drew gushed about how much he enjoys working with Linda, side by side. Besides their collaborations together, Drew and Linda Phan are also big on charity. She heads up philanthropic efforts for the brothers and coordinates their involvement with children's organizations like St. Jude's and St. Baldrick's, according to the Scotts' website.
You can check out more of Linda Phan on her Instagram here.