Paige Price
Paige Price is the model girlfriend of former child actor, Frankie Muniz –you know her man from his appearance in the television show Malcolm in the Middle.
Paige's guy was born Francisco "Frankie" Muniz IV on December 5, 1985. The New Jersey native landed the starring role in the television show, Malcolm in the Middle in 2000 at age 15. He's also appeared in films such as Agent Cody Banks and Big Fat Liar.
Aside from his acting career, Muniz is also a musician, race car driver and band manager. He's also made headlines following two health scares. The first in 2012, he suffered a transient ischemic attack, also described as a 'mini stroke.' He suffered a second attack the following year but it is said he is fully recovered.
That's good news since, the 31-year-old signed up to appear in the upcoming season 25th of DWTS. Not only we'll be watching more of Frankie but also we'll get a closer look of the lovely, Paige Price.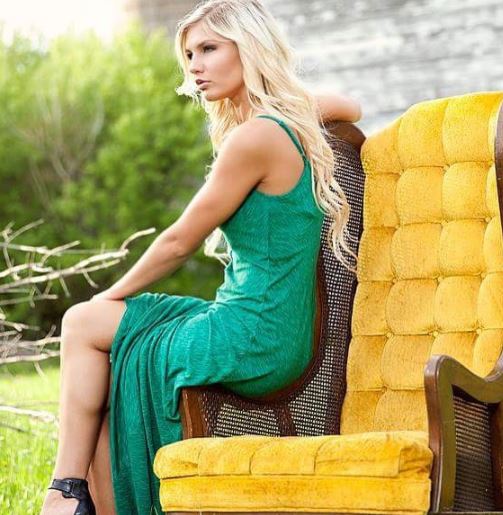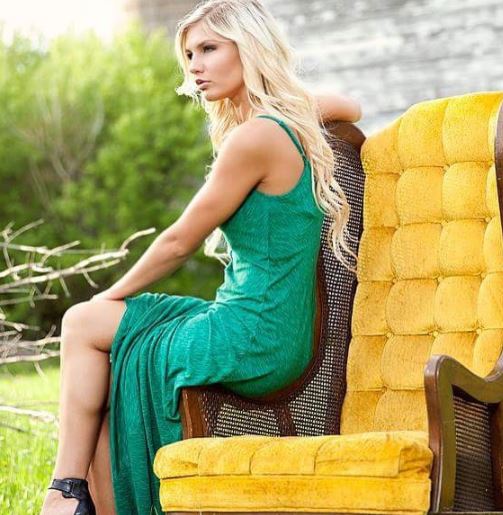 Prior to Paige, Frankie was actually engaged to Elycia Marie, however the couple split in 2016 –following a massive fight in which Muniz allegedly put a gun to his head.
The actor soon found love again in the form of Paige Price –a hot model from Pittsburgh, Pennsylvania. The two began dating in April 2016 and have been inseparable since.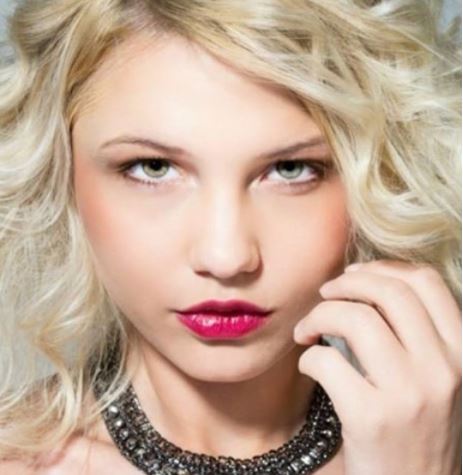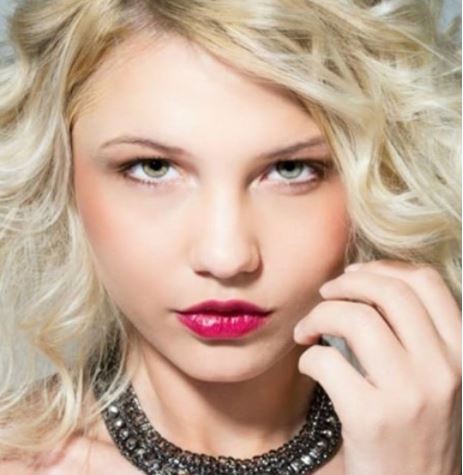 The blonde was born March 30, 1992 –that would make her seven-year Frankie's junior. Paige Price got into modeling after being spotted by a photographer through Facebook.
Miss Price who also goes by Paige Oktobur –won the Miss Classic Kumite in 2013. She was also crowned Miss March 2014 Playboy Miss Social.
Aside from her modeling career, the leggy model is also into sports, more specifically golf. She got into golf from an event called Links and Laces –which she ended up winning. Paige stands 5′ 4″, has green eyes and rounds out a bikini with measurements of 32C-26-33.
You can check her out on Instagram here.