Pamela Stephenson Connolly, who was born in New Zealand on December 4, 1949, has been married to Billy Connolly since December 20, 1989. They met in 1979 while working on the British television show called Not the Nine O'Clock News. Together they have three daughters.
Besides being an actress, Pamela is a USA licensed PhD clinical psychologist  who has practiced privately in Beverly Hills, California. In 2004, she left America, to go sailing in the South Pacific Ocean.
This talented woman has also been active in British politics, and was a candidate in the Winsor and Maidenhead Constituency on behalf of the Blancmange Throwers Party. She was active in raising awareness on the dangers of food additives and colorings especially to children, and taught in many universities. She also came in third in the 8th season of Strictly Come Dancing. She also appeared for a time on Saturday Night Live.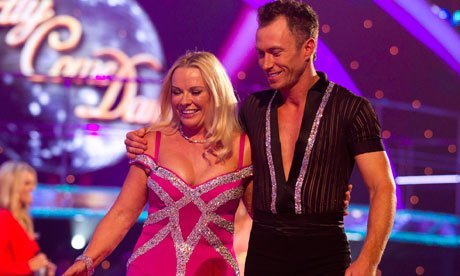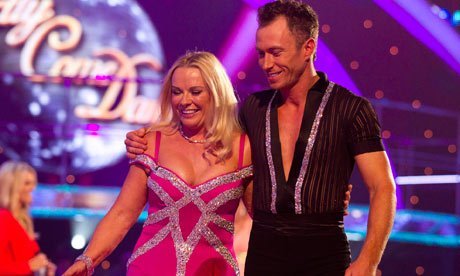 She wrote a biography of her husband "Billy", which topped the bestseller lists in Britain and several other countries, but the last chapter has still to be written.  He has just recently undergone prostate cancer surgery and been diagnosed with the early stages of Parkinson's Disease. The operation was a success, and it is said that he is fully recovered. The Parkinson's will not affect his ability to work for now and he is planning a theatrical tour in New Zealand. The 70 year old Billy must be very glad for the support his wife has given him through the years, and especially now that he must face difficult times in the future.  She's a person who can really be there for him, don't you think?