Ryan Weed
Ryan Weed is the proud boyfriend of violinist and composer Lindsey Stirling, who has been casted to appear in the upcoming season of Dancing With The Stars.
Ryan's lady first gained attention after she began uploading choreographed violin performances on YouTube back in 2007. Two years later she was a quarter-finalist on season five of America's Got Talent.
Lindsey who began taking violin lessons at age 5 and was trained in classical music, really popped into the music industry in 2012, with the release of her self-titled debut album.  Her smash hit "Crystallize," racked up over 177 million YouTube views.
The album reached #1 on Billboard's Dance/Electronic Chart and Classical Album Chart, earned her a 2014 Billboard Music Award nomination for "Top Dance/Electronic Album," and was certified Gold by the RIAA.
Since then, Lindsey has been critically acclaimed and her concerts have sold out theaters and arenas. Aside from music, she is also the co-author of a memoir called "The Only Pirate at the Party" which debuted on the New York Times' best-seller list.
Prior to Ryan, Lindsey was romantically linked to her Crystallize videographer, Devin Graham. But that's a thing of the past.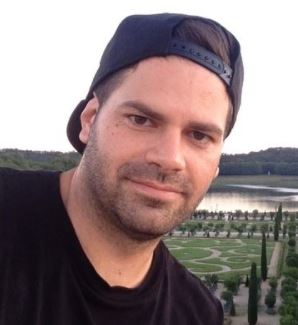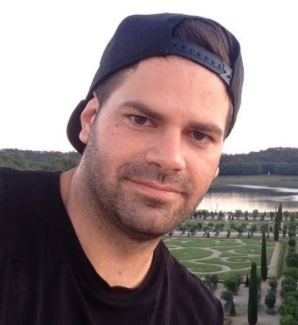 The new guy, Ryan, was born Ryan Berton Weed in 1986. His parents are Kevin and Zoe Millett Weed both in their late 50's. Ryan Weed grew up with two younger sisters, Lauren and Jordan.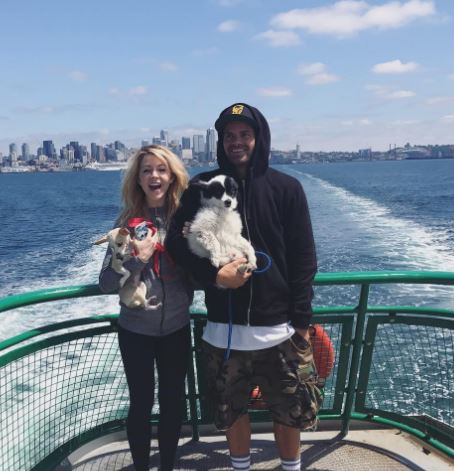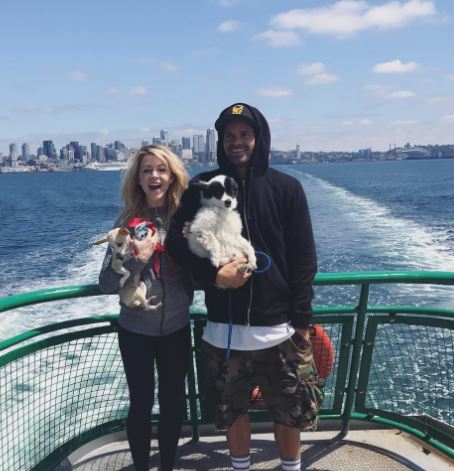 Ryan and his family are natives of Utah. He is listed as the owner of Carlston, Co in Los Angeles –which according to its Facebook page is a Los Angeles Based Independent Fragrance House.
He previously lived in Honolulu, Hawaii, where he owned a joint called, Hawaiian Beach Time. He owned the place from 2010 until 2015. We are sure that Ryan and Lindsey have lost in common and that includes their love for animals, especially dogs.
The two are the proud owners of at least two pups. For more on Ryan Weed, check him out on Instagram here.