Alan Bersten
Alan Bersten will appear in season 25th of Dancing With The Stars as a full-time pro dancer, for the very first time. The hunky 23-year-old has been paired up with singer/songwriter, Debbie Gibson.
Bersten, a Minnesota native, spent five seasons as a troupe member and he is also a former SYTYCD competitor –there, he made it to the final 12, but was eliminated soon after.
Products Mentioned On This Article
Born May 26, 1994; Alan was only 10-years-old when the show aired and he told People how excited he is to be upgraded to pro dancer.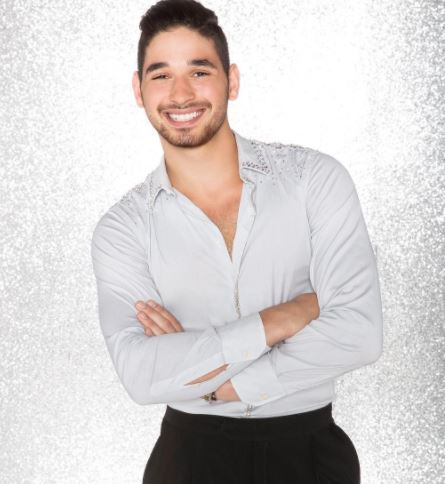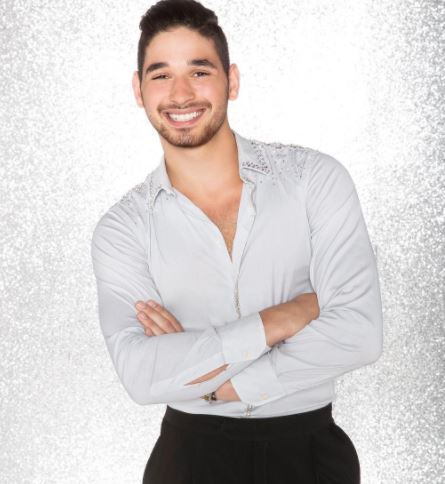 In previous seasons, Alan had a taste at being a pro on the show. During season 22, he subbed in for Mark Ballas as UFC fighter Paige VanZant's partner while Ballas recovered from a back injury. He similarly stepped in for Gleb Savchenko and danced with country singer Jana Kramer for an episode during season 23. Most recently he danced with Glee star Heather Morris's for a few weeks while her partner Maksim Chmerkovskiy recovered from an ankle injury.
Alan began dancing at the age of 7 and was taught by his older brother. The Hopkins High School graduate is of Russian descent and he and his two older brothers were raised in Minnetonka. His older brother Gene also auditioned for season 10 of So You Think You Can Dance.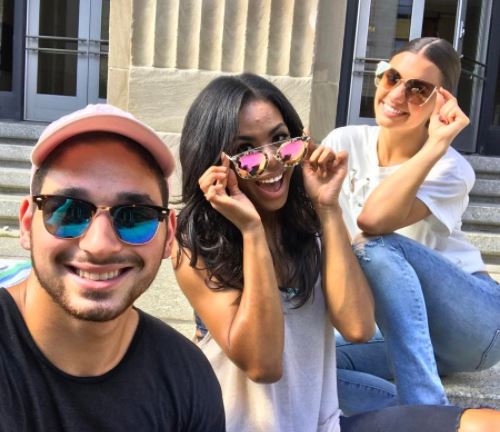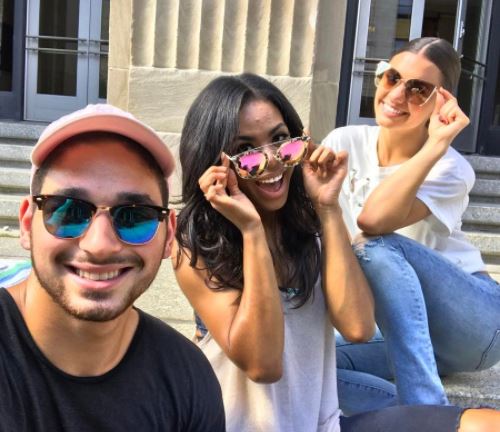 Gene and his wife run the dance studio Dance With Us America at Southdale Center in Edina.
He first joined Dancing with the Stars during season 20 and has gone onto appear in stellar performances. The most memorable perhaps with Heather Morris as he subbed in for Maksim. The couple impressed the judges and the audience by performing a high-energy jive to Little Mix's, "Grown" –which earned them a score of 30/40.
Alan has sure been on demand, he also has a decent following on social media. However we did notice that he appears to be single at the moment although he has tons of girlfriends. Probably reason why he's been 100% focus on his moves.
Check him out on Instagram here.