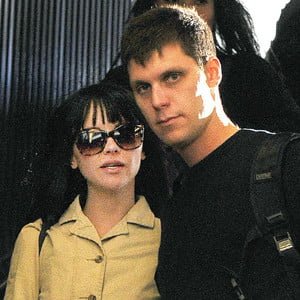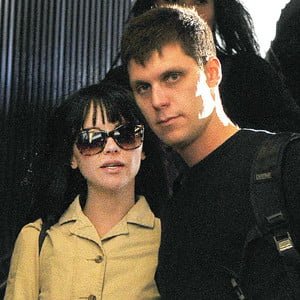 Christina Ricci and James Heerdegen were married in an intimate ceremony last Saturday. The couple, who had confirmed their engagement in February of this year, tied the knot at Harold Pratt House and Peterson Hall, on Manhattan's Upper East Side.
Christina and James met in 2011, when filming began for the short-lived television series PanAm. He was a camera technician and dolly grip on the set. What is a dolly grip you may ask. Well, we have the answer for you. The Dolly Grip is responsible for camera movement in the film world. He operates all moving camera platforms (except Steadicam) and is responsible for their maintenance and setup. He also works in conjunction with the camera operator to come up with the best way to do a particular shot, as well as what piece of equipment will work best. This is a brief job description. James has worked at this in numerous movies and television shows, among them Men in Black 3, After Earth, Friends with Benefits, Elementary and of course PanAm to name a few.
Anyway, their closest friends and family were on hand to congratulate the new couple and celebrate their union. The bride wore a silk tulle Givenchy haute couture gown and looked beautiful.
In May, the star said that planning had begun on their wedding, and that "I'm excited to be with all my friends and family and just have a lovely night," she said. "I love so many things about [James]. He's my favorite person on Earth."
We wish them many years of happiness together, may they always feel the same.