FaZe Banks net worth
FaZe Banks is an internet celebrity and musician who has enjoyed major success in the world of esports.
FaZe Banks, which is not his real name of course, began his career making YouTube videos and later transitioned into producing music. He is a media star, vlogger and YouTuber all wrapped into one.
The young talent certainly belongs to the YouTube gaming generation garnering millions and millions of views to his channel.
Products Mentioned On This Article
Want to know more? Keep reading and learn personal details about FaZe Banks, who is he dating, FaZe Banks success, his career, his achievements, FaZe Banks net worth and a lot more.
Alissa Violet
Alissa Violet is a social media star and artist whose name was for a while, attached to the name of FaZe Banks.
For a couple of years, Banks and Violet seemed like the perfect couple, the two were even given the pet name Balissa. The former couple dated from 2017 until their split in 2019. At the time Alissa explained the reason for their split is because Banks had cheated on her many times.
During their time together, the former lovebirds were also the protagonists of a bar fight. The year was 2017, and story goes that Banks was asked to leave by bouncers of Cleveland's Barley House. The bouncers allegedly removed him from the bar. While outside the bar, Banks claims he and Alissa were assaulted by staff members.
However, the bar released footage of the incident and alleged that Banks and Violet were drunkenly shouting obscenities. In the end Barley House got a restraining order against them.
Alissa Violet bio
Stunning social media personality and Instagram model, Alissa Violet was born June 12, 1996. She attended Brunswick High School.
She became notorious after she started posting to both Instagram and the 6-second video app Vine in early 2013. She earned over 600,000 followers to her Vine channel before the app was shut down.
Due to her popularity she was offered representation with Next Models. She has over 9 million followers on Instagram and she also runs a popular self-titled YouTube channel where she has over 3 million subscribers.
Alissa Violet Net Worth
According to online sources, Alissa Violet net worth is estimated at $6 million.
How successful is Alissa Violet?
Alissa Violet has become massively successful, in addition to posting comedic videos for her YouTube channel audience, she is also an an actress and writer.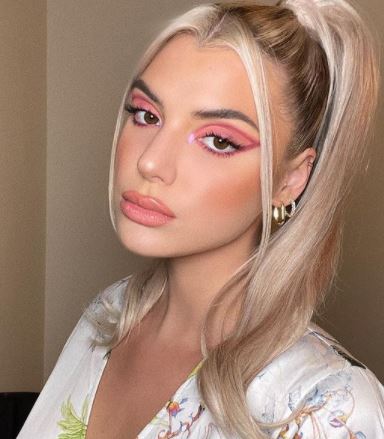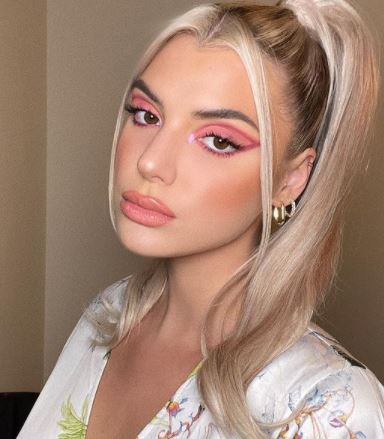 According to her IMDb page, she has been involved in several projects including, The Deleted (2016), Party in the Back (2016) and RiceGum Feat. Alissa Violet: It's Every Night Sis (2017).
Alissa Violet personal life
Alissa Violet grew up in Ohio alongside two brothers. She would later relocate to Los Angeles, California to pursue her modeling career.
In addition to her relationship with FaZe Banks, Alissa Violet also had a romance with Jake Paul. At the time they were both members of the web group Team 10. In 2017, she joined CloutGang alongside web stars RiceGum and Sommer Ray.
Alissa Violet age, height and weight
Alissa Violet is currently 26-years-old, the stunner is 1.75 m and weights approximately 62Kg.
Alissa Violet career
As an actress she starred as Kylie on the television series The Deleted in 2016. Violet also appeared in the TV series Party in the Back and in the shorts It's Everynight Sis and Lil Wolves: Karma.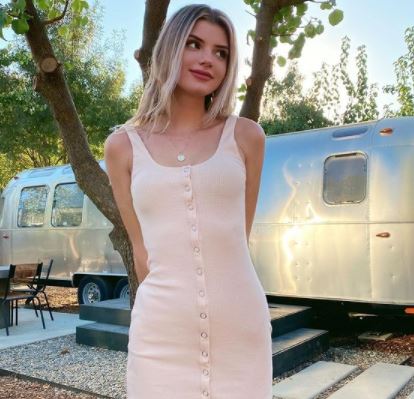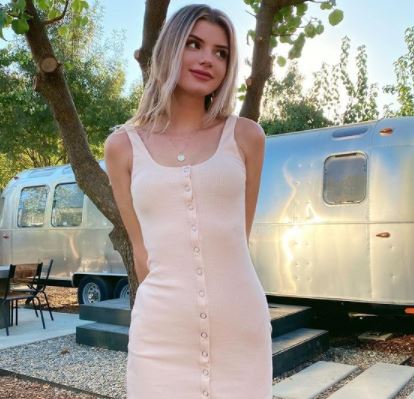 In addition, the talented blonde wrote and composed the short It's Everynight Sis and appeared as herself in her self-titled series and in the TV mini-series documentary The Mind of Jake Paul.
She is also under contract with Next Models.
Alissa Violet achievements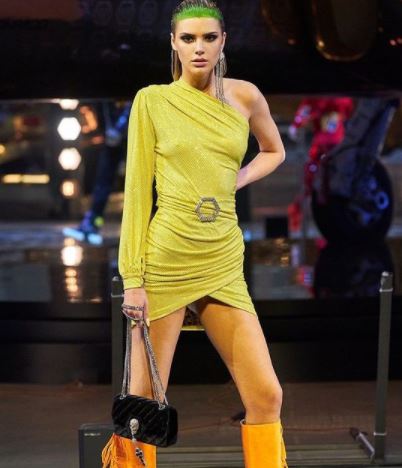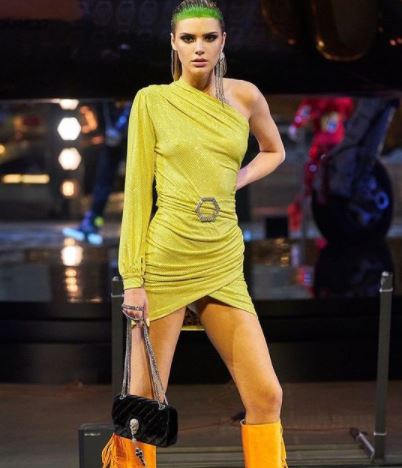 Alissa Violet was popular on Vine with more than 600 thousand followers.
Violet was a member of the group Team 10 and later CloutGang.
She currently has millions of followers on social media and YouTube.
What does Alissa Violet do now?
Alissa Violet is pretty active in her endeavors. She currently runs two separate Instagram accounts for a total of over 10 million followers.
FaZe Banks bio
FaZe Banks was born Richard Bengston on October 18, 1991. Banks who has always been addicted to playing video games; finished high school at Lowell High School in 2010.
He also goes by Ricky but he is widely known for his online alias, FaZe Banks or juts, Banks.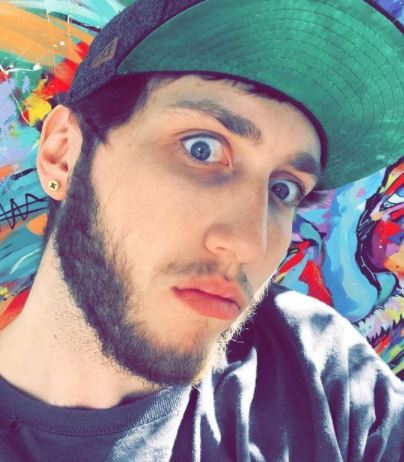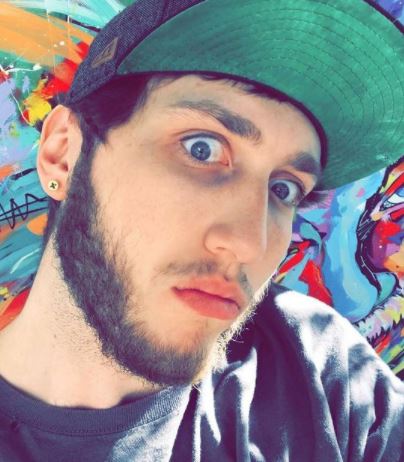 He is known as the founder and owner of FaZe Clan; the massively popular Call of Duty gaming group.
FaZe Banks is known for being one of the most popular YouTuber's in the game.
Banks created his YouTube channel in September of 2011 under the name BanksHasBank before changing it to FaZe Banks.
In 2017, he helped form the CloutGang YouTube group. One of his most popular YouTube videos is titled "Crashing FaZe Temperrrs Car!"
In addition, FaZe Banks also creates music as a producer, composer and songwriter.
FaZe Banks Net Worth timeline
He joined YouTube in September 2011. Faze Banks relocated from Massachusetts to Los Angeles, California. He began by posting short clips of him playing video games.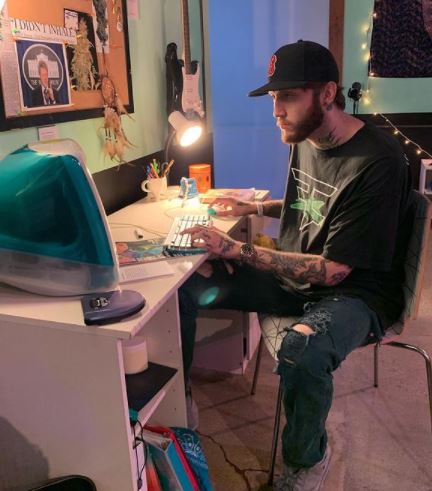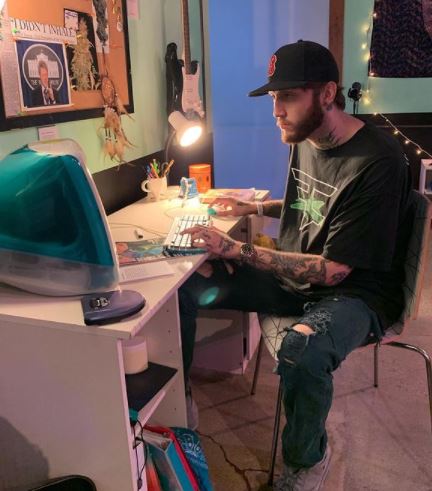 He joined the FaZe Clan while living in Miami, Florida in 2013 and changed his name to FaZe Banks.
The vlogger who is well known on YouTube, has more than 5.4 million subscribers and more than 400 million views.
In November 2016, he reached 1 million subscribers.
In November 2017, he had reached 4 million.
Faze Banks reached 100 million views in August 2017 and 300 million a year later.
In 2019, he stopped uploading videos on his YouTube channel to focus more on building up the e-sport organization FaZe Clan. He also began co-hosting the podcast 'Mom's Basement' alongside DramaAlert's Keemstar.
FaZe Banks Net Worth in 2021
Online sources estimate FaZe Banks net worth at around $13 million.
How much does FaZe Banks make a month?
He has an average salary of $120,000.
FaZe Banks favorite cars, toys and hobbies
Wiht FaZe Banks net worth, he has certainly been able to enjoy of a luxurious lifestyle and numerous perks.
Presently, he lives in his FaZe Banks mansion worth $12.5 million.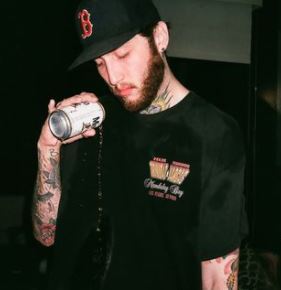 In addition, he owns a range rover that costs approximately $42k and a bulldog that's worth a maximum of $3k.
His numerous ink works also costs thousands.
FaZe Banks age, height and weight
FaZe Banks who is usually wearing a hat, is currently 29-years-old, he is 6 Feet 6 Inches tall and his weight revolves around 88 kg.
FaZe Banks girlfriend, relationships
He began dating Alissa Violet in 2017. In July 2019, he and Violet broke up. FaZe actually uploaded a video about them called My New Girlfriend.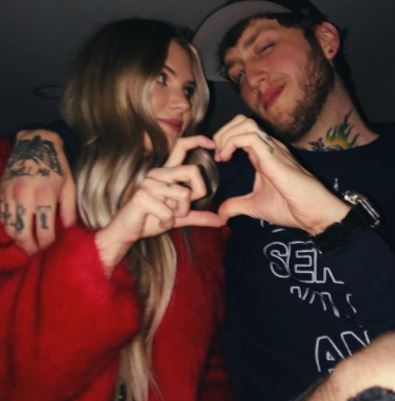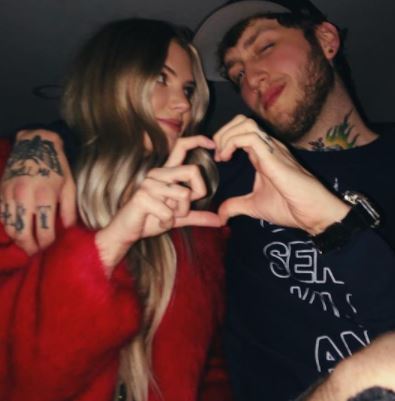 As of 2021, he appears to be currently single.
Where can I find FaZe Banks
FaZe Banks is active in several platforms including most social media as well as YouTube. The 29-year-old businessman is also linked to the FaZe Clan website where you can find all kids or merchandise.
FaZe Banks Instagram
FaZe Banks has over 2.7 followers on Instagram
FaZe Banks twitter
FaZe Banks has over 2.6 million followers on Twitter
FaZe Banks YouTube
FaZe Banks has over 5.36 million subscribers on YouTube. However, last year he said he might not return to YouTube, despite having such a massive following.
What ethnicity is FaZe Banks?
FaZe Banks was originally born in Lawrence, Massachusetts. He holds a mixed ethnicity and spend most of his developing years in Lowell later moving to Florida with his family.
How successful is FaZe Banks?
FaZe Banks who is one of FaZe Clan's owners, has lead the squad towards victory numerous times.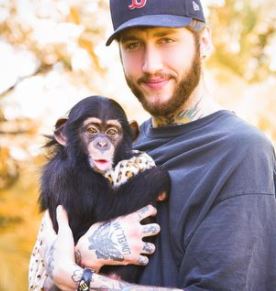 He rose to fame with his YouTube channel and since then he has achieved a lot with the gaming group FaZe Clan.
Banks has always loved playing video games when he was younger and this turned into his profession eventually. Along with his passion for vlogging, he also serves as a producer, songwriter, and composer. Judging by FaZe Banks net worth, one can say he is definitely a successful fella.
However with success and fame also, sometimes, comes drama. Banks has also been known to have engaged in feuds with other games and social media personalities.
In 2019, FaZe Banks was handed a lifetime ban from the Encore at Wynn Las Vegas after he trashed his hotel room following one of his parties. The total damage was estimated at around $30k. Thankfully he was able to avoid jailtime but his face is no longer welcome.
FaZe Banks career
Banks' career in vlogging started when he was filming himself playing video games. These vlogs became a success especially to those who share his passion for online gaming. He eventually started his own YouTube channel where he gained millions of subscribers.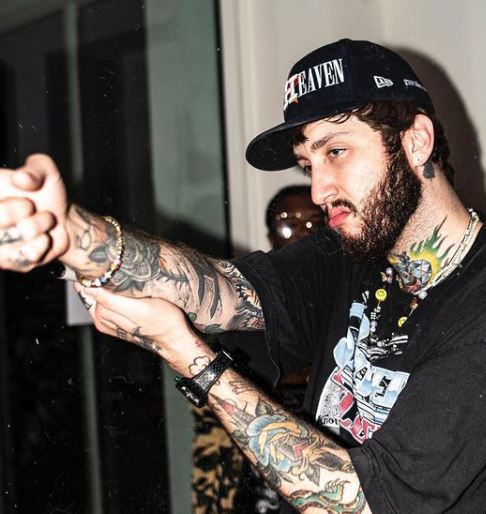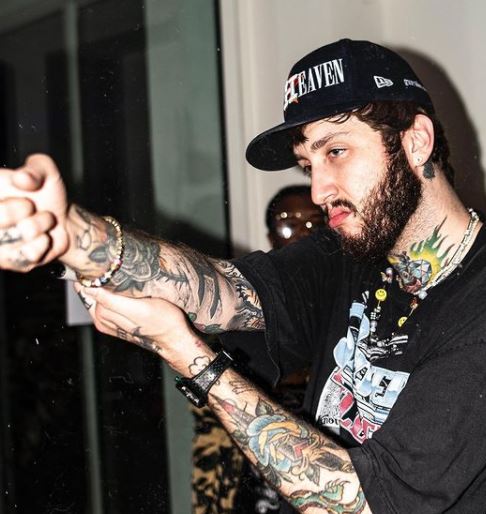 FaZe Banks calls himself "Internet Gangster", the YouTuber has earned more than 5.4 million subscribers and more than 400 million views. He is also a music producer, composer and songwriter.
FaZe is the Chief Operating Officer and founder of FaZe clan, one of the most popular Call of Duty gaming groups in the world. The clan also plays Fortnight, Overwatch and more.
FaZe Clan
Faze Clan is an e-sport organization that was founded by players known as ClipZ, Housecat, and Resistance in 2010.
Talking about the industry of esports, few teams are as known as FaZe Clan. The squad, which got its start in Call of Duty, has also managed to conquer games like Counter-Strike: Global Offensive and Fortnite.
FaZe Clan has won numerous esports tournaments. The clan is also popular among celebrities like Lil Yachty, Offset and Post Malone.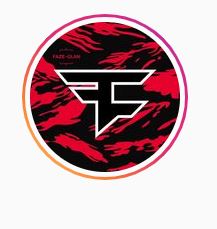 The clan has faced numerous controversies over the years. In 2019, former FaZe member Tfue, real name Turner Ellis Tenney sued FaZe. According to Turner, he was under an oppressive contract that limited his ability to pursue his career. He urged the clan to released his contract which gave way to the hashtag #ReleaseTheContract.
The lawsuit filed by Turner in 2019 claimed that Faze withheld his share of brand deal revenue. According to the complaint, Faze's contract gave the organization the ability to take up to 80 percent of his earnings in certain situations.
Faze Clan countersued Tenney in August 2019, claiming the star had violated his contract by speaking out against the company and allegedly trying to form a rival e-sports organization. The lawsuit was settled in 2020, both Turner and Faze voluntarily dismissed the case.
And how to forget, also in 2019, when gamer FaZe Jarvis was stopped from playing Fortnite after he cheated.
Where does FaZe Banks live?
FaZe Banks is currently living in Los Angeles, California.
What does FaZe Banks do now?
FaZe recently said he is enjoying guest starring on vlogs and that he may never return to YouTube. Banks told Mike Majlak's 'The Night Shift' series
I'm being real now, it doesn't make me happy doing it. Being under the YouTube microscope, I don't like it. Fine being in other people's videos though, that's cool."