FaZe Jarvis net worth
FaZe Jarvis is an internet celebrity and gamer who has enjoyed major success in the world of esports.
FaZe Jarvis, which is not his real name of course, began his career making YouTube videos. He is a media star, gamer and YouTuber all wrapped into one.
The young talent certainly belongs to the YouTube gaming generation garnering millions and millions of views to his channel.
Products Mentioned On This Article
Want to know more? Keep reading and learn personal details about FaZe Jarvis, who is he dating, FaZe Jarvis success, his career, his achievements, FaZe Jarvis net worth and a lot more.
Sommer Ray
Sommer Ray is a stunning internet celebrity and actress with millions of followers on social media.
She is also very popular on YouTube where she has 1.3 subscribers and her videos have been viewed 60 million times.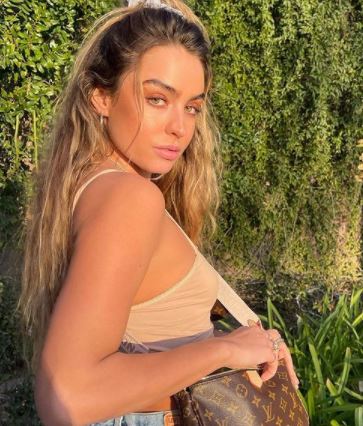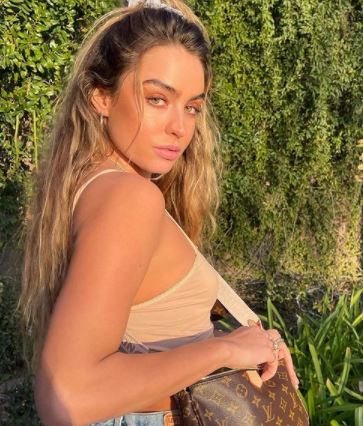 She and FaZe Jarvis are said to be a couple. The two have appeared in several YouTube videos, including Little Brother's First Date with DREAM GIRL (Sommer Ray). Some might say this is pretty unlikely though as the two have never actually confirmed being in a relationship.
FaZe Jarvis bio
FaZe Jarvis was born Jarvis Kaye Khattri. on November 11, 2001; in England. He is well known as a Fortnite player and member of esports team FaZe Clan.
Jarvis first began streaming and making videos following into the steps of his older brother, FaZe Kay. He became known after being featured on his brother's YouTube channel numerous times.
He achieved fame on his own as FaZe Jarvis, an online gamer known for his association with Fortnite.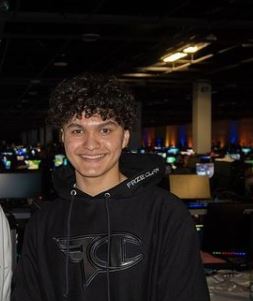 Jarvis has a brother, who is also a fellow YouTuber and gamer known as Frazier Kaye aka FaZe Kay. Both have become famous in the gaming community. While Jarvis is known as a Fortine player, Kay is now a popular YouTuber and director with millions of subscribers who made a name for himself playing Call of Duty. Both have also made millions from their gaming careers. Their eldest brother, Chandler -is a Social Media Marketing Entrepreneur.
The UK native is the son of a Nepalese father and English mother, Barbara Khattri. His mom who lives in Surrey town Oxted, is a businesswoman and small business coach. She is the founder, director and Principle Coach at Elaworld -a Business Culture Consultancy.
The 61-year-old blonde is a former stylist who previously served as a Director at Elements Hair and Beauty Salon for 13-years.
According to her LinkedIn, she attended London College of Fashion where she trained in hairdressing, barbering and wigmaking.
Mrs. Khattri also holds a Diploma in performance coaching and has been a mentor for Second Chance -a free programme for 18-24 year olds to help them get their career started.
Jarvis became a member of the Call of Duty gaming group FaZe Clan in 2019.
FaZe Jarvis made headlines in 2019, when he was banned from life by the FaZe clan for cheating. He was stopped from playing Fortnite in November 2019.
After the cheating scandal, Jarvis appeared devastated after he was handed a lifetime ban from the game. He has since apologized and pleaded with Epic Games, Fortnite's developer and creator.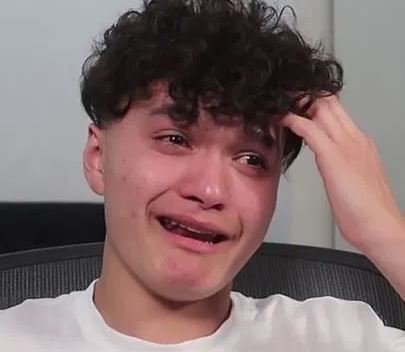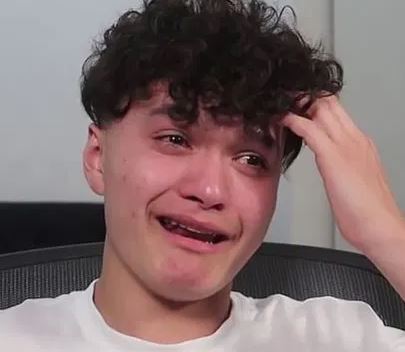 He appeared on YouTube crying and saying that he had been banned from Fortnite for using "aimbots", the name for software that helps with shooting.
He insisted he had only activated them for instruction videos and never in competitions.
FaZe Jarvis Net Worth timeline
He became known after being featured on his brother's YouTube channel numerous times.
He began his streaming career by uploading Call of Duty gameplay videos to his brother's channel FaZe Kaye. He soon developed his own fanbase and moved to his own channel where he chose Fortnite as his primary game to stream.
Jarvis Kayehas been streaming for the past 5 years. He has earned an estimated £2million from gaming.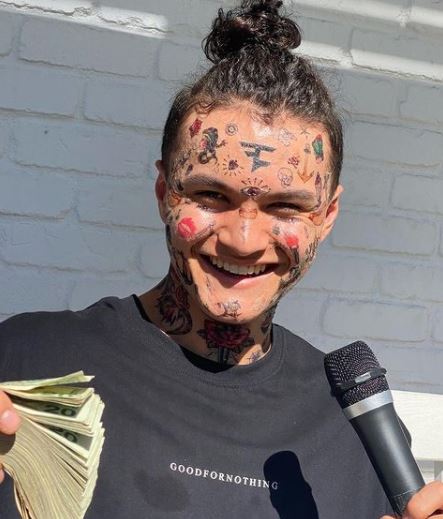 Jarvis' most popular upload features him tormenting his brother in Fortnite until he quits. He also has a compilation video with millions of views that shows 5 times he pranked his brother.
In 2019, Jarvis was banned after using an alternate account, to use a cheating mechanism (aimbot) to showcase on YouTube. He was banned for life for breaching its rules. He apparently posted videos to YouTube that showed him using aimbots.
His apology video for cheating, has been viewed more than 6.7million times.
FaZe Jarvis Net Worth 2021
According to most online sources, FaZe Jarvis net worth is estimated at approximately $3 million. The source of FaZe Jarvis net worth comes directly from being a professional gamer, eSports and online streaming.
How much does FaZe Jarvis make a month?
His channel attracts almost 700,000 views per day which amounts to about $3,500 of revenue in a day or over $100k in a month.
FaZe Jarvis favorite toys and hobbies
FaZe Jarvis has a thing for designer clothes. Unlike other successful streamers, Jarvis isn't flexing with cars or watches but with clothes. A quick check to his IG and you can easily spot in nearly every photo, the young streamer wearing high fashion brands including Balenciaga, Givenchy, and Louis Vuitton.
He is well known for being a huge fan of exclusive, very expensive Off-White/Nike collaboration sneakers.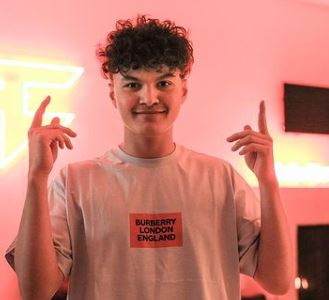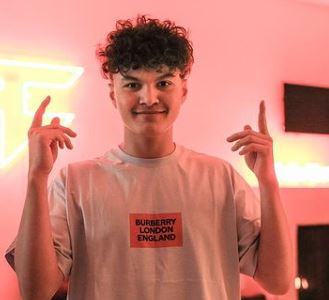 His hobbies would definitely include shopping, he often posts about his shopping sprees.
FaZe Jarvis age, height and weight
18-year-old FaZe Jarvis stands at 5 ft 8 in, and weights approximately 68 Kg or the equivalent to 149 lbs.
FaZe Jarvis girlfriend and past relationships
In addition to Sommer Ray, Jarvis has been romantically linked to TikTok star, Hannah Ridgeway.
Hannah Ridgeway was born June 28, 1995. Her TikToks have received more than 4.9 million total likes.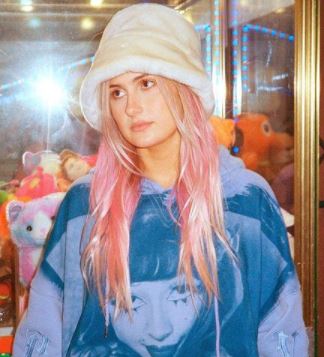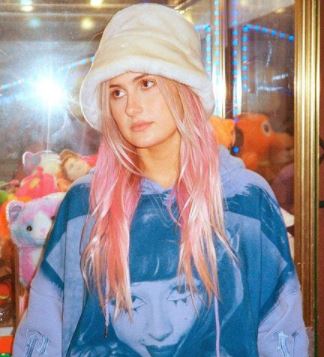 She began her career as an influencer by posting fashion and lifestyle photos on Instagram in 2016. She is recognized for sharing short form videos on her hanridge account. Her popularity on the platform led to her amassing more than 270,000 followers.
Where can I find FaZe Jarvis
FaZe Jarvis can be found in nearly every platform.
FaZe Jarvis Instagram
FaZe Jarvis is on Instagram where he has over 2 million followers.
FaZe Jarvis Twitter
FaZe is on Twitter with over 500k followers.
FaZe Jarvis YouTube
FaZe is most popular on YouTube where he has 4.34M subscribers.
FaZe Jarvis TikTok
His TikTok account has over 13.4M Likes and 2.3M Fans.
How successful is FaZe Jarvis?
The professional Fortnite player and Twitch streamer, FaZe Jarvis has almost 5 million subscribers on his YouTube channel and is one of the more popular streamers from the FaZe clan.
FaZe Jarvis career
Jarvis Kaye is one of the most popular YouTube stars in the gaming genre. Jarvis joined the FaZe Clan which is a Call of Duty gaming group back in April 2019.
FaZe Jarvis streams on YouTube and Twitch on a regular basis. He often uploads gameplay clips on YouTube. He usually posts videos related to personal lifestyle, viral game challenges, Vlogs, pranks apart from his game streams.
Jarvis caused shockwaves after he appeared sobbing in YouTube saying how sorry he was for cheating, he spoke about ho the game changed his life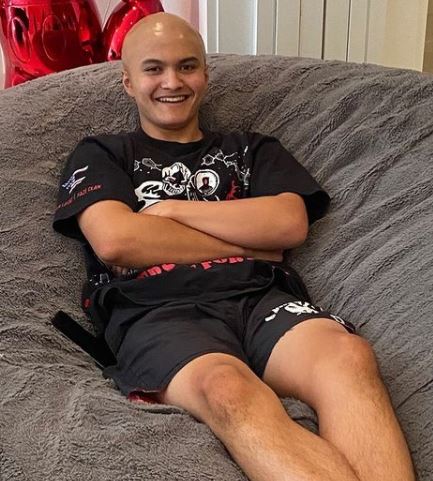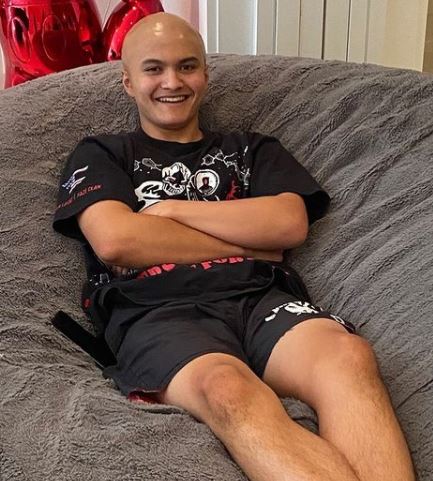 "It's genuinely insane how big of an impact has had on my life," he explained. "I wouldn't be here without this game. I'm not even sure what I'd be doing right now if Fortnite wasn't a thing."
Good news is this isn't the end of the road for Jarvis. He's banned from Fortnite but also competes in CS:GO and Call of Duty at the professional level.
Is Jarvis still with FaZe?
The answer would be no. In November 2019, FaZe Jarvis was permanently banned by Epic Games – developers of the game – after being caught for using cheating software and hacks such as an aimbot which kills opponents automatically. He posted the infamous video apologizing to his fans and subscribers for his horrid mistake.
Was FaZe Jarvis hacked?
He wasn't hacked, instead Jarvis banned from Fortnite for hacking in creative and solos games to make videos.
Where does FaZe Jarvis live?
Prior to his ban, FaZe Jarvis lived at the "Clout House" a mansion owned by The FaZe Clan in Los Angeles; it is a $14M mansion filled with content creators, Instagram models, and professional gamers. The house is a collective of all the influencers and has an ever-changing roster of members that include professional gamers, social media influencers, and YouTube content creators.
What does FaZe Jarvis do now?
After the ban, he announced that he was pretty much quitting the game, something that filled his fans from all over with sadness. He left L.A and is currently back home in the UK, where he now is a full-time YouTuber.
FaZe Jarvis girlfriend Sommer Ray bio
Sommer Ray was born September 15, 1996. The Denver, CO.; native is the daughter of a competitive body-builder, father and fellow Instagram star mom, Shannon Ray.
Her siblings are named Savana, Skylyn and Bronson.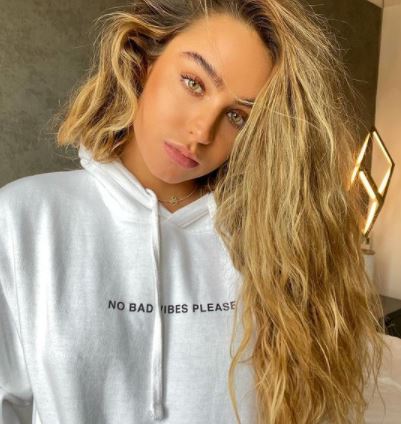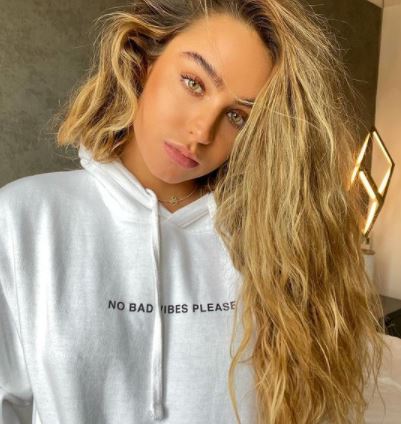 Sommer Ray made a name for herself as a fitness model who has amassed over 25 million followers on social media. Some of her more popular posts show her during her workouts.
In addition to Jarvis, she's been romantically linked to rapper Machine Gun Kelly and fellow Instagram star Tayler Holder.
Sommer Ray Net Worth
Online sources say Sommer Ray has a net worth of $8 million.
How successful is Sommer Ray?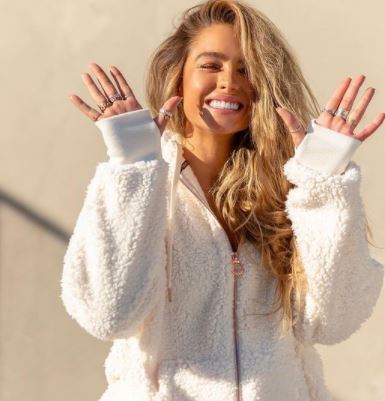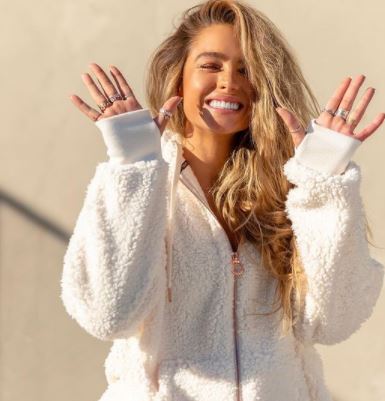 Today she earns tens of thousands, if not hundreds of thousands for a single brand post and is launching her own clothing line. She also launched a fitness app called Evolve Fitness.
It is safe to say that Miss Ray is definitely successful.
Sommer Ray personal life
Sommer Ray's dad was a competitive bodybuilder. She is known for promoting a healthy diet and exercise. She has expressed that she has not undergone any plastic surgery and instead attributes her good looks to good genes.
Sommer Ray age, height and weight
The 24-year-old stands at 1.7 m and weights approximately, 52 Kg, or 115 lbs.
Sommer Ray career
In 2013, Sommer Ray posted multiple Vine videos with her mother singing and dancing while she drives.
In 2017 she joined the CloutGang squad. She's popular on TikTok, where she posts trendy dance and workout videos for her more than 7 million fans.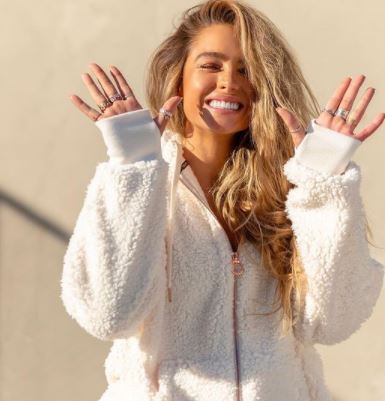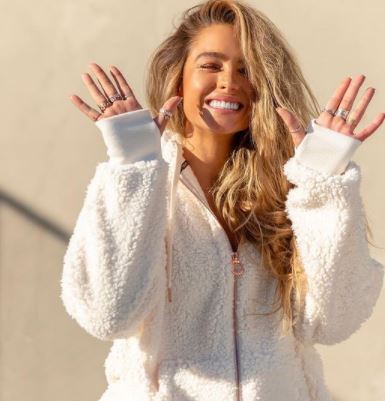 Sommer Ray who started lifting weights when she was a young girl, also entered body building competitions when she was 16.
As an actress she appeared in episodes of the TV series Nuclear Family in 2016 and King Bachelor's Pad in 2018. She also appeared in an episode of the television series Wild 'N Out in 2017.
What does Sommer Ray do now?
Sommer Ray keeps busy creating content and being the CEO of Sommer Ray's Shop. Sommer who has her own website offers activewear, tops, bottoms and accessories.