Darian Weiss
Darian Weiss is the hunky actor dating Olympic figure skater, Mirai Nagasu. His girlfriend will be competing in the upcoming season of DWTS.
Darian's girlfriend made history in PyeongChang, South Korea when she became the first American woman to land a triple axel.
She was born on April 16, 1993 in Arcadia, California to Japanese immigrant parents. She began skating at the age of five. She won the U.S. junior national title at the 2007 U.S. The following year, in St. Paul, Minnesota, she won the U.S. senior title. In 2010, she placed second at the 2010 U.S. Championships. She finished 4th place at the 2010 Vancouver Olympic Games.
When not skating or taking business classes at the University of Colorado in Colorado Springs, Nagasu can be found spending quality time with cute beau, Darian. Meet him below.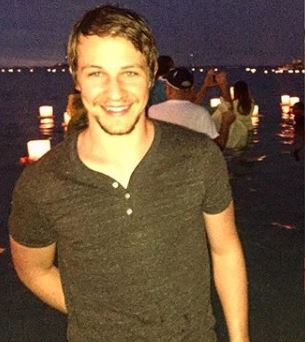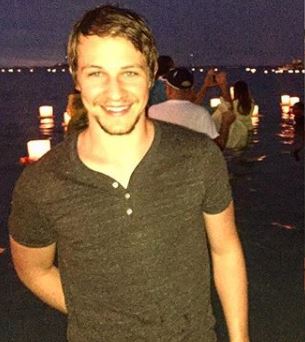 #1 He is a California native
According to his IMDB page, Darian Thomas Weiss is an actor who was born on November 17, 1992 in Los Angeles, California.
#2 He is an actor
The blonde is known for Ditch Party (2016), Days of Our Lives…and Without a Trace…," the page reads. He got his start on the screen appearing on TV commercials when he was a toddler. Weiss has been featured in films including 'Better Luck Tomorrow' for MTV/Paramount and Lifeline Entertainment's 'Return to Innocence'
#3 He and Nagasu share a common interest
In addition to his acting, Darian and girlfriend Mirai share a common interest, skating. He is described as an avid ice dancer.
#4 He has a brother with Down syndrome
Darian often shares photos of his brother Alex on social media. Alex has Down syndrome.
#5 He calls Nagasu his queen
Weiss who is active on social platforms, often shares images from his gal calling her his queen on several of his posts.
Check him out on Instagram here.