Andel
Andel is the musican currently in a relationship with Irish actress, Evanna Lynch –best known for her role in Harry Potter.
Evanna Lynch, best known as Luna Lovegood in the wildly successful Harry Potter franchise will be seen next in Dancing With The Stars.
Products Mentioned On This Article
The Irish stunner was born to Donal and Marguerite Lynch on August 16, 1991 in the town of Termonfeckin in Ireland. She has made a name for herself in the acting world, beginning back in 2007 –when she competed in an open audition against nearly 15,000 girls, and won the coveted role of Luna Lovegood in the "Harry Potter" movie franchise.
She appeared in four Harry Potter films and became a main character in the final two films in 2010 and 2011. She also voiced her character in their tie-in video games.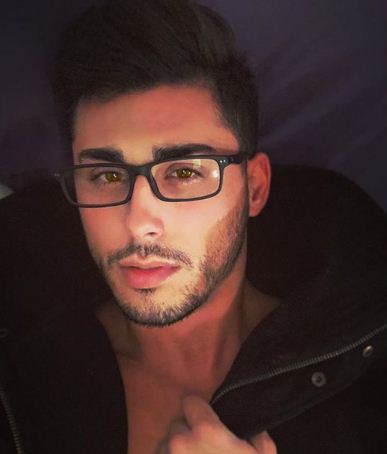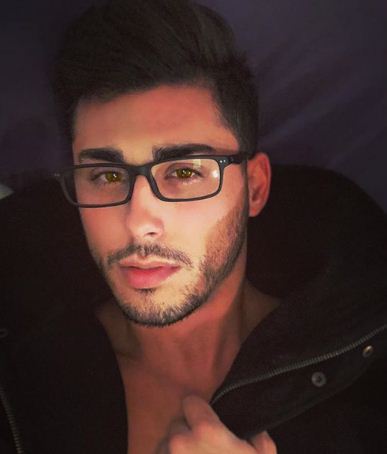 In addition to acting she does charity work for organizations such as the Multiple Sclerosis Society of Ireland and The Harry Potter Alliance, of which she is a member of the Board of Advisors.
Lynch is competing for the Mirrorball trophy with pro partner Keo Motsepe. It appears the 27-year-old will be cheered on by boyfriend, Andel. The two have been dating for a while.
Prior to her current relationship, she dated Robbie Jarvis for about three years from 2013 until 2016. Jarvis and Lynch met back in 2007, he starred in the movie as the young James Potter.
Andel and Lynch began dating in 2017, the two are currently in a long-distance relationship. According to VIP News, Andel is unlike Lynch, a meat eater. Andel is described as a singer-songwriter. Their relationship might get to the next level since Andel is based in LA and Lynch will have to be in LA in order to film DWTS.
Check out Andel on Instagram here.