Habiba Abdul-Jabbar
Habiba Abdul-Jabbar is the ex-wife of legendary basketball star, Kareem Abdul-Jabbar, regarded as NBA's all-time leading scorer.
Habiba Abdul-Jabbar and the 7-foot, 2-inch basketball superstar had a short marriage back in the 70's, however, it was a significant relationship which produced three children.
Her former hubby will be taking part in the upcoming season 26 of Dancing With The Stars. The 71-year-old will team up with Lindsay Arnold. This is surely another milestone for Habiba's ex after who is also a cancer survivor. Back in December 2008, the basketball legend was diagnosed with chronic myeloid leukemia after experiencing hot flashes and sweats. He recently told People he has managed his disease to a 'microscopic level.'
Meet Habiba Abdul-Jabbar in her top facts below.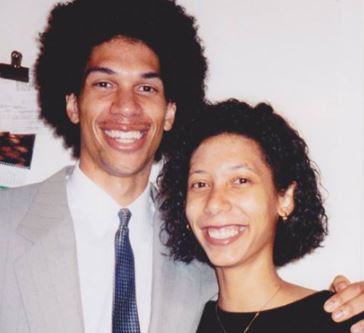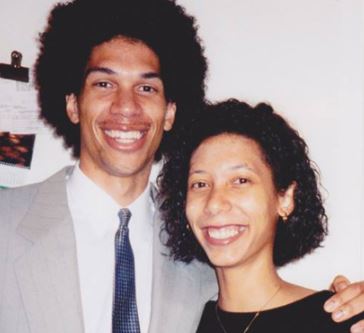 #1 While in college, Habiba Abdul-Jabbar born Janice Brown met her future husband, Kareem Abdul-Jabbar. The couple met and soon began dating.
#2 They were married on May 28, 1971.
#3 She is the mother of the couple's three adult children: Daughters, Habiba and Sultana and actor son, Abdul-Jabbar Jr. born on August 23, 1976.
#4 After seven years of marriage, Habiba Abdul-Jabbar divorced Kareem in 1978. The two had not lived together since 1973.
#5 One of the couple's daughters is a producer. According to her own website, Habiba Alcindor –is writer, producer, dramatist, director and social justice activist.