Shannon Kelley
Shannon Kelley is the proud husband of retired gymnast champ, Mary Lou Retton –currently a contestant on Dancing with the Stars.
Shannon's famous wife grabbed major buzz back in the mid 80's when she became the first American woman to win a gold medal in gymnastics.
Born January 24, 1968; the 1.45 m Fairmont, West Virginia native also won an individual Silver Medal in the Vault, as well as Bronze Medals in the Uneven Bars and Floor Exercise. Her five medals were the most won by any athlete at the 1984 Olympics. She was inducted into the International Gymnastics Hall of Fame in 1997.
Retton who retired from competitive gymnastics in 1986 –has served as a commentator for NBC, also wrote a daily column for USA Today, and co-hosted the television series Road to Olympic Gold. Nowadays she is a motivational speaker who travels the world as a 'fitness ambassador.'
But Mary Lou isn't the only athlete at home. Her man, Shannon Kelley also knows a thing or two about being competitive.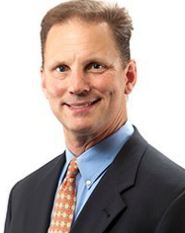 Kelley played college football at University of Texas at Austin –he was the starting QB for the Longhorns back in the late 80's. The Houston native graduated from Texas in 1989 with a degree in communications, then earned a master's degree in business administration from the University of St. Thomas in Houston.
After college, Kelley went into the business world but later went back to sports pursuing a career as a college coach. He was for several years, a successful partner in an investment firm and real estate developer in Houston.
He is currently the assistant head coach at Houston Baptist University, mostly working with the running backs. He previously coached at Fairmont State University and was also the director of athletic fund raising and the running backs coach at California (Pa.) University.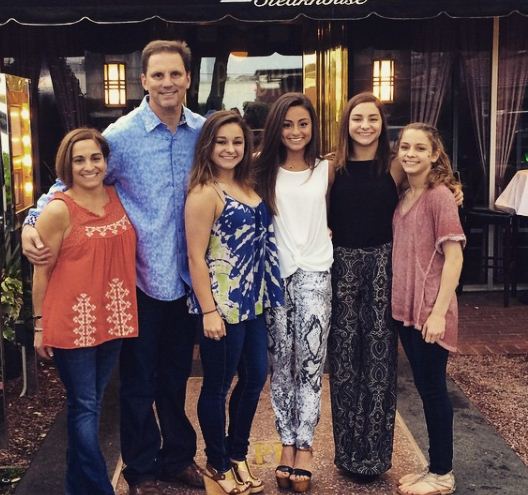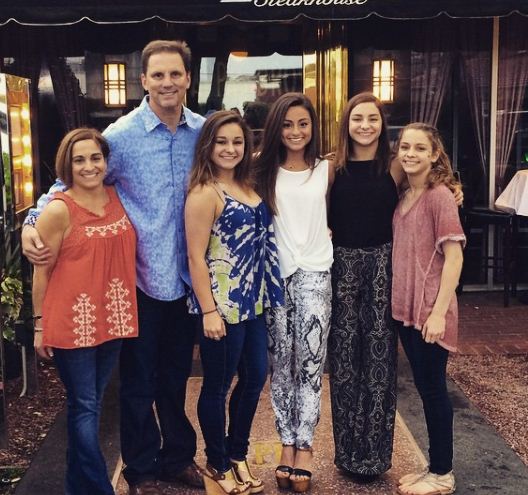 Shannon Kelley and Mary Lou have been married since 1990 and together are the proud parents of four daughters, McKenna, Shayla, Emma and Skyla.
Find Coach Shannon Kelley on Instagram here.