Angela Daniel
Angela Daniel is the stunning girlfriend of Demarcus Ware –whom you may know from his NFL playing days.
Angela's stud spent his first nine NFL seasons with the Dallas Cowboys and later signed with the Broncos in 2014 leading the team to victory in Super Bowl 50.
Products Mentioned On This Article
Ware who announced his retirement in 2016, is widely regarded as one of the greatest defensive players in NFL History. The Auburn, AL native was born July 31, 1982; he excelled on the football team while at Troy University and was selected 11th overall by the Cowboys in 2005.
There's no doubt Angela has a lot to be proud of her man, however, she hasn't been the only woman in his life.
Demarcus married his high school girlfriend, Taniqua Smith in 2005. They had sons Omar, and DeMarcus Jr., and a daughter named Marley, whom they adopted. The couple divorced in 2012.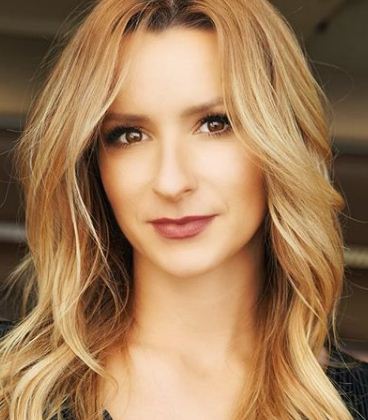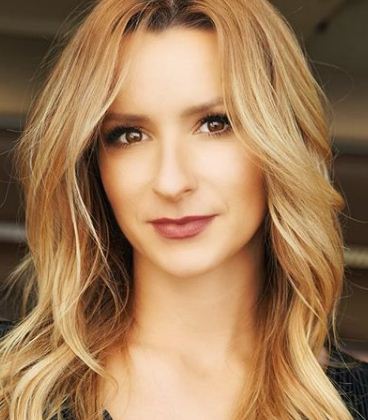 Demarcus and current girlfriend, Angela Daniel have been together for a while. The blonde stunner is a California native who used to work as a Model/VIP Bottle Service at Wet Republic Ultra Pool.
Angela Marie Daniel was born on August 6, 1984. She is the daughter of Jeri Lynn Pappone, 65, a former California-based associate attorney at Longyear O'dea & Lavra LLP.
Nowadays, Daniel spends her time as a Manager for Matsuhisa. According to her LinkedIn, she previously worked as a Bartender, Event Coordinator and Bar Manager at the Four Seasons Hotel in Denver, Colorado.
Daniel also has experience as a former Marketing Director at Lyon Real Estate and also served as an account manager for Alliance Title & Escrow Corp; and a server at Hillstone Restaurant Group. Daniel is currently based in Denver, Colorado.
If you want to see more of her, make sure to tune in DWTS as her man is one of its seasons contestants.
Check her out on Instagram here.