Elly Castle
Elly Castle was once married to TV and film actor, John Schneider –with whom he shares three adult children.
The couple announced their separation in 2014 after 21-years of marriage. The couple shares two daughters, Leah and Karis; and one son, Chase Joseph Schneider.
Products Mentioned On This Article
John who was born April 8, 1960; is best known for his TV roles as Bo Duke in Dukes of Hazzard and Johnathan Kent in Smallville. He began acting at age 8, starring in various plays in New York and entertaining peers by putting on magic shows.
John, also a country music singer, had a string of Top 10 hits on the country charts in the 1980s, including No. 1 tunes "Country Girls" and "You're the Last Thing I Needed Tonight."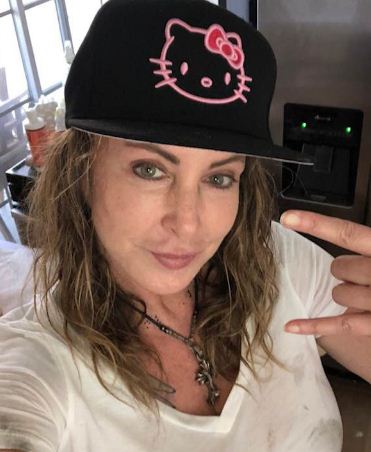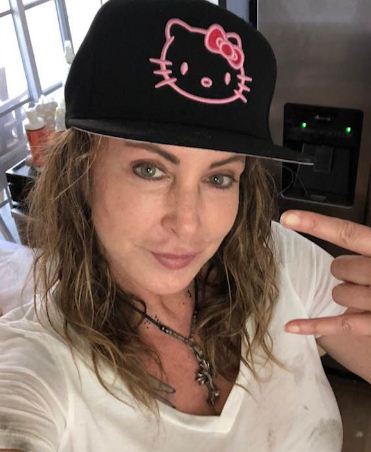 He and Elly Castle, born Elvira Castle had been married since 1993. The blonde is a former actress who attended the American Musical and Dramatic Academy. She is his second wife as John was previously married to Tawny Little from 1983 until 1986.
Elly Castle who also had a few acting roles, became pregnant when she was in her teens, she gave birth to a daughter whom she gave up for adoption. Her children Leah and Chasen are Elly's children from previous relationship/s, John adopted them after marrying Elly in 1993. Together they welcomed daughter Karis Lynn Schneider.
Though their divorce is still pending, the couple seems very much done with each other. Last July during an interview, John revealed he has been struggling financially because he can't afford Elly's "$19,000 per month" alimony payment. In June, John was ordered to serve three days in the Los Angeles County Jail for unpaid alimony, but he was released after only a few hours due to overcrowding. He also added that is estranged wife will not work and said "there is a group, I guess, out there that says, 'Well, she gave up a career to become a housewife.' Well, no, we had nannies."
Perhaps now that the 58-year-old is doing DWTS could afford the alimony.