Sky Bear
Meet Sky Bear, the super-hot boyfriend of super famous Instagram model Alexis Ren. His gal has signed up to appear on season 27 of Dancing With The Stars.
The stunning brunette has been paired up with none other than pro dancer, Alan Berten. But the question here is, who will be cheering on her corner? It looks like Sky Bear is our guy.
Products Mentioned On This Article
Born Alexis René Glabach on November 23, 1996; she is the daughter of Cynthia and Frank Gaylord. She has two sisters and one brother. Her mom sadly passed away in 2013 from cancer.
The popular social media influencer was homeschooled her whole life and also trained as a ballet dancer for up to seven hours a day. During interviews she describes herself as a classically trained ballerina. She told Sports Illustrated, she was so good at her craft that she was even ready to audition to join a ballet company, but ultimately chose to pursue modeling instead.
Alexis who aspires to be a Victoria's Secret Angel, was about 13 years old when she was first approached with a modeling opportunity. Her self-titled Instagram account has earned over 12 million followers.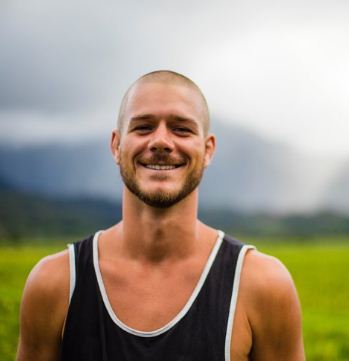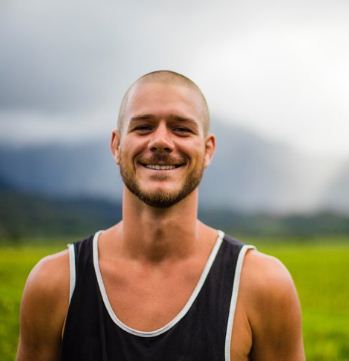 As a model she's been featured and worked for clothing company Brandy Melville, Calvin Klein and Tommy Hilfiger. Last year she was on the cover of Maxim and earlier this year she became rookie of the year for Sports Illustrated Swimsuit Collection.
Ren previously dated Jay Alvarez for two years. The two dated from 2014 until 2016. During happier times, the couple used to post travel videos to YouTube, which quickly went viral.
As for the new guy, Sky Bear –writes on his bio, that he's a peak performance specialist, philanthropist, business owner, mixed martial artist and even a yoga practitioner.
He is an instructor at Kauai Adventure Fitness. According to its bio, he was born in Hawaii and began his competitive surfing career at age 8! –sponsored by one of the top surfing corporations.
Check him out on Instagram here.