Bobby Bones
Bobby Bones, the radio host famous for hosting a nationally-syndicated iHeartRadio morning show, will be competing in Dancing With The Stars.
The 38-year-old has been partnered with none other than the beautiful and talented Sharna Burgess, however he may not have anybody on his corner to cheer him on.
Bones born Bobby Estell on April 2, 1980; is noted for his radio program The Bobby Bones Show. He was promoted to VP, Creative Director of iHeartCountry earlier this year.
The Arkansas native is often described as the most powerful man in country music. His program is syndicated on nearly 100 stations coast to coast to more than 3 million listeners each weekday morning. He also hosts the weekly countdown show Country Top 30 with Bobby Bones.
Bones's other achievements include winning awards for national on-air personality of the year and national broadcast personality of the year from the Academy of Country Music and the Country Music Association, respectively. In 2017, he also became the youngest person to be inducted into the National Radio Hall of Fame. Since 2015, he has been featured on every one of Billboard's Nashville Power Players lists.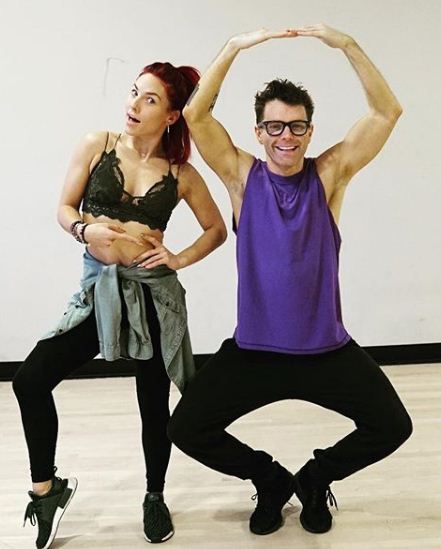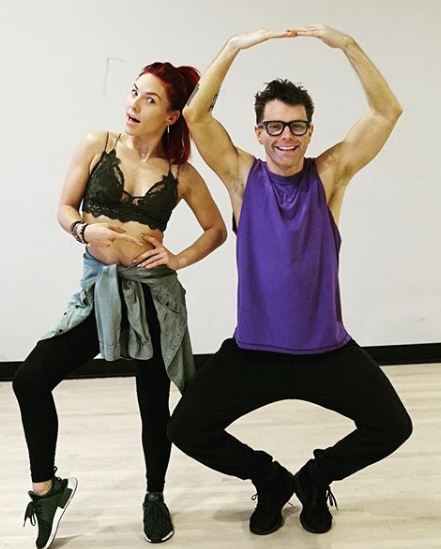 He used to be in a relationship with Canadian country singer, Lindsay Ell. However Bones announced the two decided to split in October 2017. The two had known each other for years and dated for a year before splitting.
Bones spoke candidly about the reason of their split saying on the show, "We probably should think about this before we date because it could hurt your career. Other radio stations, Spotify, they're going to hold it against you that you're dating me. I don't even know these people but they're going to hold it against you.' And they did."
He added, "Her whole life she's tried to make it as an artist. She finally puts out a record and the record goes No. 1 and then radio stations all over the country won't play it because she's dating me," "It was weird stress that amplified everything else."