Juan Pablo Di Pace
Juan Pablo Di Pace is the handsome Argentine actor who stole our hearts while playing Fernando on Fuller House.
Di Pace was born in Argentina and has made a name for himself as an actor, singer and director. Born July 25, 1979; he moved to Spain as a child and has also lived in London. His mother, Marta Maineri is a painter.
Di Pace who is known as Juampi has made several appearances on British television, such as BBC One comedy "The Catherine Tate Show" and BBC One film "Aftersu." In Spanish television, he participated on shows such as "Supercharly", "Angel o Demonio", "Los Hombres de Paco", "El Don de Alba" and "Física o Química".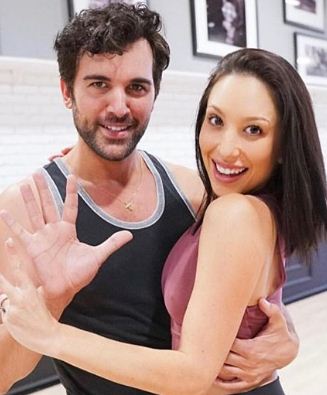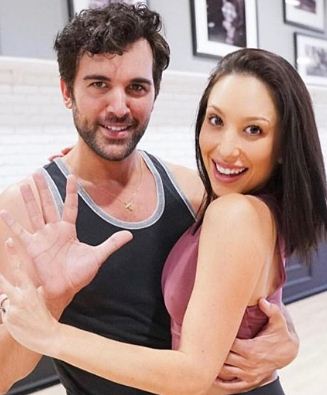 On film, he starred in "Survival Island" "Tutti Intorno a Linda" "Fuera de foco" and "After The Reality" You may also know him for his appearance in the movie "Mamma Mia."
In 2015, he landed the role of Jesus Christ on "A.D. The Bible Continues" and also played self-made billionaire Nicolás Treviño on TNT's reboot of "Dallas." He also had a recurring role on the NBC series, Camp.
In case you haven't heard, the 39-year-old joined the cast in the upcoming season of Dancing With the Stars. He's been partnered with the gorgeous Cheryl Burke, however Di Pace may not have anybody cheering for him; after all the handsome actor is believed to be currently single.
Looking like a true Latin Lover, Di Pace prefers to remain tight-lipped when it comes to his personal life. When it comes to his love life, some people have speculated Juan to be even gay. Though he keeps active on social media, no special lady is feature on his Instagram. It seems incomprehensible for Juampi not to have a special someone in his life.