Frankie Rayder
Frankie Rayder is the model wife of famous Red Hot Chili Peppers bassist, Michael Peter Balzary, best known by his stage name, Flea. The two have one of the longest relationships in the industry having been married since 2005.
As the bassist for the Red Hot Chili Peppers, Michael "Flea" Balzary is one of rock's most famous performers. Born October 16, 1962 in Australia and moved with his family to New York at age seven. While attending Fairfax High School, Flea met Anthony Kiedis and the two became good friends. He first played jazz trumpet but was taught the bass by Hillel Slovak, who would become the Red Hot Chili Peppers' first guitarist.
Products Mentioned On This Article
He has also played small roles in such films as Back to the Future II and The Big Lebowski. Aside from his success in his professional life, Flea has also been successful in his personal life. Meet his lovely wife in her top facts below.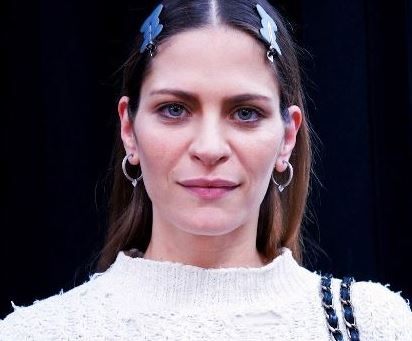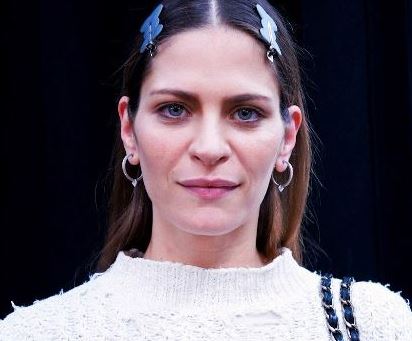 1. Frankie Rayder is a model and actress
Frankie or Francesca Rayder, was born Heidi Rayder on January 26, 1975 in River Falls, Wisconsin. Frankie got her start in modeling after she met photographer Steven Meisel, who books her for a photo session that appears on the cover of Italian Glamour, in the early 90's.
2. She has been featured in many magazines and fashion shows.
She appeared a number of times in the annual Victoria's Secret Fashion Show. Frankie Rayder also graced the Sports Illustrated Swimsuit Issue. In 1997 she debuted on the fall Paris runway for designers like Chanel, Christian Lacroix, and Dries Van Noten. She became the face of Givenchy, photographed by Craig McDean. She landed major magazine covers including Vogue, Arena and Harper's Bazaar. In 2001 she was featured in the Pirelli calendar, that same year she made a cameo for the movie Zoolander.
3. She was named sexiest woman
Frankie was once named GQ Magazine's sexiest woman in the world.
4. She has one sister
Her younger sister, Missy Rayder is also a fashion model.
5. She was engaged prior to her marriage to Flea
Before meeting Flea, she was rumored to be engaged to Roman Coppola back in 2002. She was also linked to actor Nicolas Cage.
6. She is Flea's second wife
Flea first got married to Loesha Zeviar in June 1988. The couple welcomed one daughter Clara Balzary, who was born in 1988. The two ended in divorce in 1990.
7. She has been married for 12 years
In February of 2005, she and Michael Balzary announced they were getting married.
8. She is the mother of one daughter
They had their first child together, Sunny Bebop Balzary, who was born in 2005.